Fried Chop Rice Cake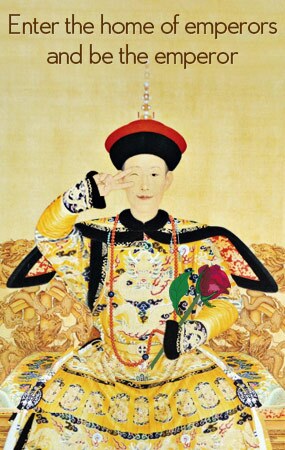 The chop  is fried and cooked with a piece of rice cake. Two famous restaurants to try this snakc are the Shuguang Restaurant and Xian Laide Cake Store which have been famous for their chop rice cakes since 1930s.
Our local experts are always ready to create you a hassle-free tour. Get an authentic experience by contacting one of our travel advisors.