Xiao Long Bao (Little Dragon Bun)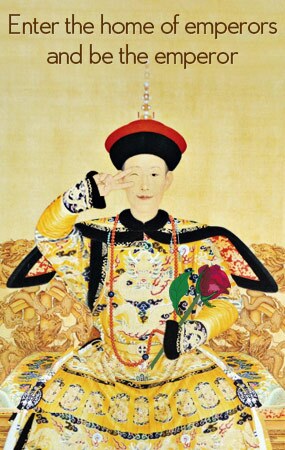 Unlike the buns in northern China, these buns are very small and easy to swallow. The buns are usually steamed in containers made of bamboo. The skin of the buns are very thin and the bun is very juicy. The dish has been popularized and consumed widely throughout China as a Dim Sum.
Our local experts are always ready to create you a hassle-free tour. Get an authentic experience by contacting one of our travel advisors.