Dough Sculpture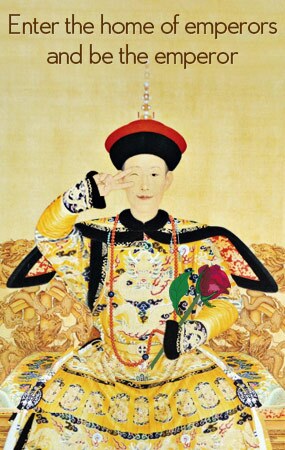 Flour sculpture is an art that mix the glutinous rice flour and the colors to pinch various small figures. The figures are vivid and colorful; hence they are called "three-dimensional pictures and silent dramas". The great master of flour sculpture is famous Shanghai artist Zhao Kuoming. His works enjoy high reputation because they can be free from mildew, vermin and crack. Even dozens of years later, they look new.
Recommended place to buy dough sculpture: There are many souvenir shops selling dough sculpture. You can go to Yuyuan Garden to find one. Yuyuan Garden Address: Anren Street, Huangpu Area. Nearby bus/subway stations: Chenghuangmiao bus station: Bus 932. Yuyuan metro station: Line 10.
Our local experts are always ready to create you a hassle-free tour. Get an authentic experience by contacting one of our travel advisors.