Shanghai Restaurants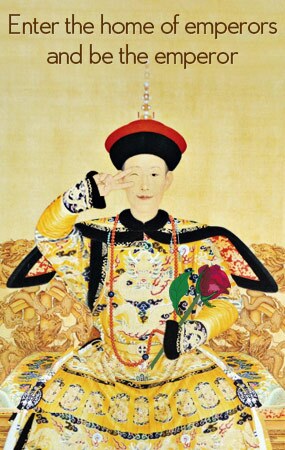 Several big culinary blocs have poured into Shanghai one after another. Restaurants featuring  various kinds of dishes, like Beijing food, Yangzhou food, Sichuan food, Cantonese food, Suzhou food, Hangzhou food, Wuxi food, Ningbo food and Shanghai's local dishes have emerged in Shanghai.  In Shanghai you can also find famous dishes from many countries, such as Western cafes, American food, Japanese food, Italian food, Indian food, Korean food, Vietnamese food, Thai food.
Shanghai Featured Local Restaurants:
Recommended Shanghai Tours:
Our local experts are always ready to create you a hassle-free tour. Get an authentic experience by contacting one of our travel advisors.