Ba Guo Bu Yi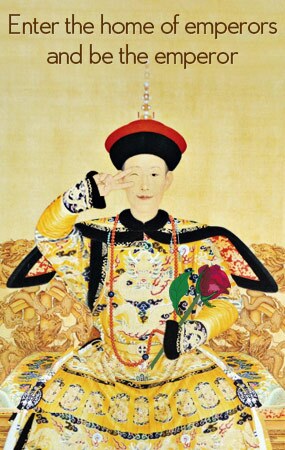 Ba Guo Bu Yi in Shanghai is famous for its authentic Sichuan cuisine. This Sichuan restaurant is decorated in a traditional Chinese style. A dish of boiled blood curd and vegetables in a spicy soupy sauce (Maoxuewang), fish filets in hot chili oil (Shuizhuyu) and pork lungs in chili sauce (fu qi fei pian) are popular dishes in the restaurant.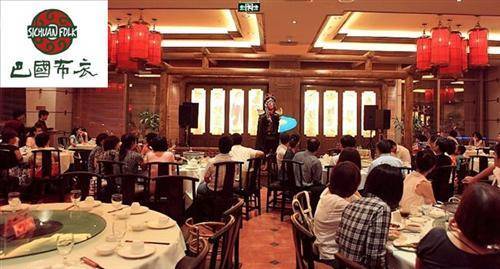 There is a short performance of face-changing acts (bian nian) and dances at 19:00 every day. Although Ba Guo Bu Yi is not as cheap as usually Chinese restaurants, delicious dishes, good service and excellent face-changing performances make its fame. A lot of customers are attracted by its reputation.
Tips: In order to enjoy the face-changing show at night, customers need to book in advance.
Work hour: 11:00-14:00 and 17:00-22:00
How to get there:  Bus 100, 102, 103, 104, 106, 108