Butterfly Garden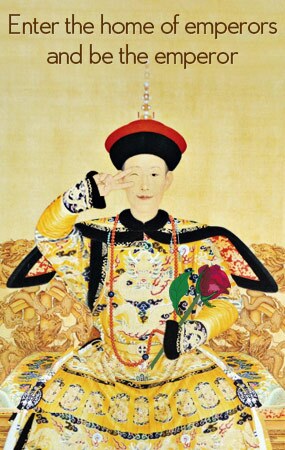 If you're under the impression or have heard horror stories of Chinese food being overtly oily or spicy, let me assure you, that is not what Shanghainese cuisine is. My best guess? Those dishes are likely from the Szechuan province where most of the food is 麻辣 which literally leaves your tongue numb and stinging from the heat/ spice.

What is Shanghainese cuisine you ask? So I've learnt, Shanghai does not have a definitive cuisine of its own. Rather, it modifies the cuisines from the surrounding provinces (mostly from Jiangsu and Zhejiang coastal provinces). What epitomizes Shanghai cuisine is the use of common ingredients – alcohol and sugar. The most common complains of the cuisine is a result of the overhanded use of the ingredients mentioned – the food is too sweet, there is too much rice wine or its too oily.

The key to an enjoyable Shanghainese meal is balance. A careful balance of flavors will ensure that the dish is not overwhelmingly sweet, reeking of alcohol or drenched in saturated fat. And Butterfly Garden, has perfected that balance.

A stone's throw away from Xintiandi (a popular expat area), Diserves up 100% Shanghainese fare that will leave you craving to for more. Or at the very least, to try every item on its extensive menu. If you're bad in mandarin, like me, do request for the English menu as you page through item after item of authentic Shanghai classics.
Our local experts are always ready to create you a hassle-free tour. Get an authentic experience by contacting one of our travel advisors.