Canton Restaurant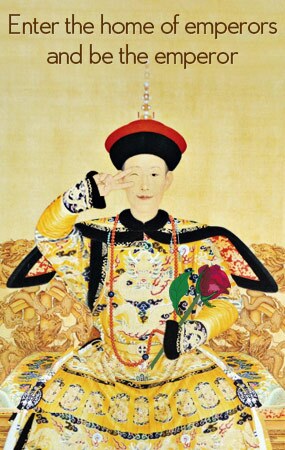 One of Shanghai's chicest Cantonese restaurants, Canton restaurant (粤珍轩) offers 360-degree views of the city. With gorgeous Guangdong dishes prepared by master chefs, it is an experience par excellence, in a contemporary setting.

Occupying Level 55 of Shanghai's Jinmao Tower, the main dining area is contemporary and elegant in style and décor.

Canton's particular tabletop decoration adds to the rich atmosphere. Oval hammered silver bowls and unique crackled chinaware is accompanied by an elegant silverware stand, holding cherry wood silver-tipped chopsticks and silver spoons; silver tea glasses pair with black porcelain teapots encased in hammered silver containers.

Classic Cantonese dishes are served and the subtle and delicate flavours of one of China's most famed cuisines are presented to perfection.
Opening hours: Lunch: 11:30am to 2:30 pm, Dinner: 5:30 pm to 10:30 pm
Our local experts are always ready to create you a hassle-free tour. Get an authentic experience by contacting one of our travel advisors.