Dai Jia Cun Restaurant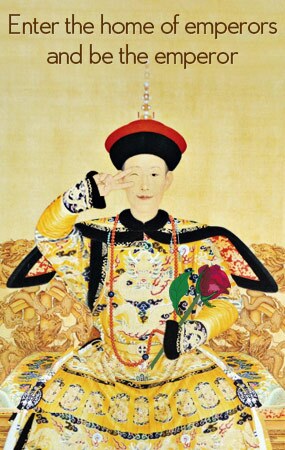 Delicious foods melt Cheerful songs and Chatting interspersed with hearty laughter and beautiful scenery、wonderful music together. The unique dinner atmosphere will make you to appreciate heartily the peculiar culture of the Yunnan Dai nation people. Sights nearby: Jade Buddha Temple.
Our local experts are always ready to create you a hassle-free tour. Get an authentic experience by contacting one of our travel advisors.