Din Tai Fung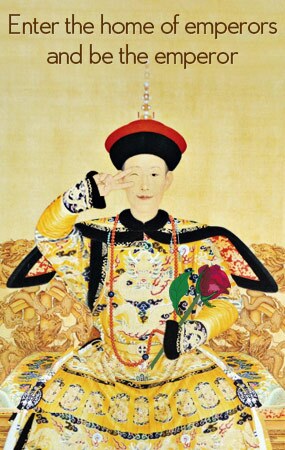 Din Tai Fung has great recommendation on TripAdvisor and brands in Xitiandi and Yuyuan Garden (Shanghai's famous attractions). If you are visiting Shanghai, Din Tai Fung is a must.... The restaurant in Super brand Mall has an excellent view of the Haungpu River.

A first-rate kitchen and great service; excellent staff, attentive and nice.

The food is traditional Chinese and really delicious. Their legendary dumplings are very special, delicious and fresh, and there are varieties to suit just about everyone's tastes. They have most excellent Xiao Long Bao. What about testing Goose Liver and Chicken Xiao Long Bao, and Crab Meat and Pork Xiao Long Bao?

The Won Ton soup and the Shrimp Rice are also very good! The dishes are not too large, and so you can manage to find some more space in the stomach! So come hungry!

This Taiwanese chain was classified at the top 10 of the best restaurants of the world in 1993. The very informal setting makes it a perfect place to go out with friends and family for a relaxed meal and it can be reached fairly easily via subway.

The menu is an assortment of dishes from different regions, some are small tapas-style plates so be sure to order more than one plate if you have several people. The dessert menu is also mouth-watering.
Our local experts are always ready to create you a hassle-free tour. Get an authentic experience by contacting one of our travel advisors.