Gong De Lin Vegetarian Restaruant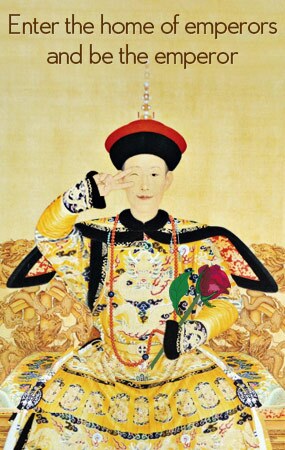 The food is designed to resemble meat, using vegetables, mushrooms and tofu, for example, and is convincingly prepared. Not only food, but also the atmosphere is well worth exploring. English Menu available. Reservation is recommended.
Our local experts are always ready to create you a hassle-free tour. Get an authentic experience by contacting one of our travel advisors.