Juelin Vegetarian Restaurant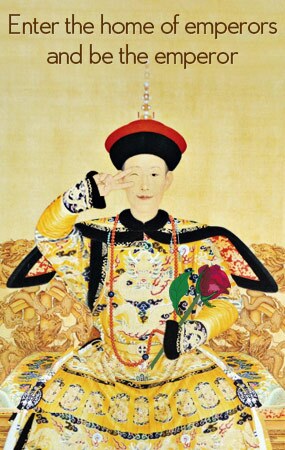 Juelin Vegetarian Restaurant  located on East Jinling Road,  is a tow-story local style dwelling house with wooden walls, floor, wooden paneled stairs and windows. The restaurant is characterized by its delicious vegetarian dishes. Almost any kind of Chinese dish one can think of is listed on its menu. But what is special is that it is all vegetarian even if the description sounds carnivorous. All dishes here are made from vegetables and bean curd, but they taste like pork or other kind of meat.
Our local experts are always ready to create you a hassle-free tour. Get an authentic experience by contacting one of our travel advisors.