Le Sud Restaurant Francais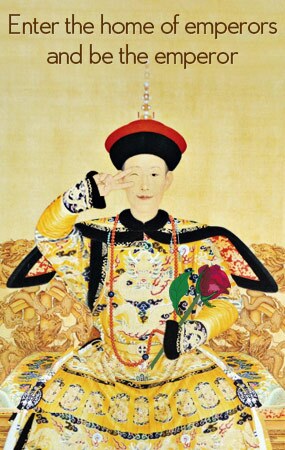 Sitting in the Le Sud Restaurant Francais could help you think that that you were sitting beside the Seine. A romantic place full of exotic fragrances and melodious music, it could be France in Shanghai. Its famous caramel pudding is as sweet as the one beside you.
Our local experts are always ready to create you a hassle-free tour. Get an authentic experience by contacting one of our travel advisors.