Lv Bo Lang Restaurant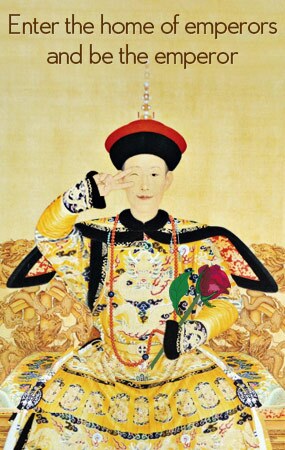 The restaurant serves Shanghai-style food, Shanghai-style snacks, shark's fin dishes. English Menu is available.  Reservation is recommanded. Atrractions nearby are the Yuyuan Garden and the City God Temple.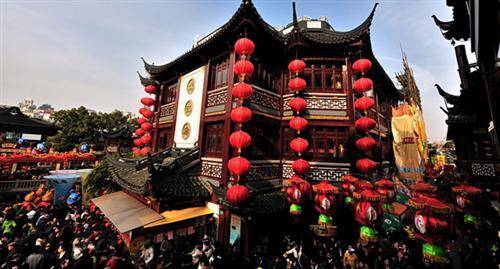 Our local experts are always ready to create you a hassle-free tour. Get an authentic experience by contacting one of our travel advisors.