Oriental Pearl Revolving Restaurant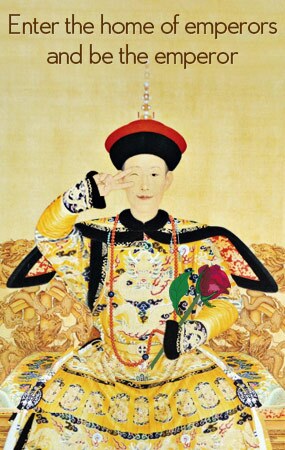 Located on top of Shanghai Oriental Pearl TV Tower, Oriental Pearl Revolving Restauran is considered to be the highest one in Asia, with its unique spectacle, outstanding cuisine and leisurely environment it is open to be a giant in Shanghai. Hundreds of Chinese and western food are placed on marvelously decorated buffet tables, alluring landscape is revolvingly changed per two hours, it definitely leaves you a deep impression while dining there.
Our local experts are always ready to create you a hassle-free tour. Get an authentic experience by contacting one of our travel advisors.