Quanjude Roast Duck Restaurant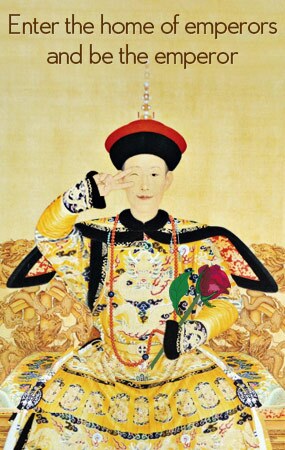 Founded in Qing Dynasty, Quanjude has a hundred years of history of cooking roasted duck. The headquarters of Quanjude Roasted Duck is in Beijing and It has branches in several big cities.
For more than a century, specialized chefs of Quanjude have developed the idea that the skin of the duck should be both soft and crisp when it's served. In applying the traditional method of preparation, the chefs at Quanjude pay particular attention to the quality of the duck, the auxiliary ingredients and the type of wood burned in the oven. Now in Shanghai there are three major chain restaurants of Quanjude Roast Duck Restaurant, the Tianmu Road Branch, the Huaihai Road Branch and the Pudong Ave Branch. Shanghai Quanjude Roast Duck Restaurants are all housed in traditional Chinese buildings, which are quite attractive.
Our local experts are always ready to create you a hassle-free tour. Get an authentic experience by contacting one of our travel advisors.