Savish Restaurant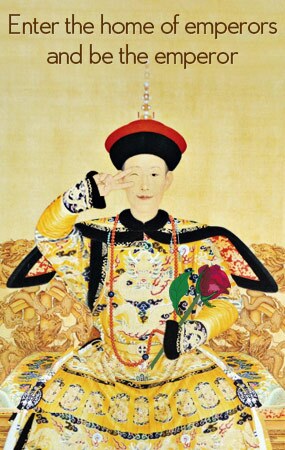 The Shanghai Savish Restaurant is a lovely glass-enveloped restaurant on the side of Hongqiao Central Park (near Yan'an Xilu). The lovely décor is red and white with high and peaked ceilings and a splendid pendant lamp hanging. The second floor has compartments divided by glass walls, which are in pink like the separate balconies in theatres.
Savish offers an unusual combination of intimacy and grandeur with beautiful views over the park.

The lead cuisine is Cantonese while some fine examples of Shanghai, Sichuan and Korean cuisine are also on offer. The Jiangnan Tofu lines up tofu slices, minced potato with mustard, salted egg yolk, chili and preserved egg on a plate.

Cooking is further a fusion of Chinese and Western cuisines and turn out to be as tasty as the eatery's ambience.

The waiters are well skilled and always smiling. They glide almost silently around the room and are happy to give diners the benefit of their rich professional knowledge of the menu.
The chefs combine smartly the different styles of cooking instead of just putting some specific ingredients together.
Our local experts are always ready to create you a hassle-free tour. Get an authentic experience by contacting one of our travel advisors.