Shanghai Classical Restaurant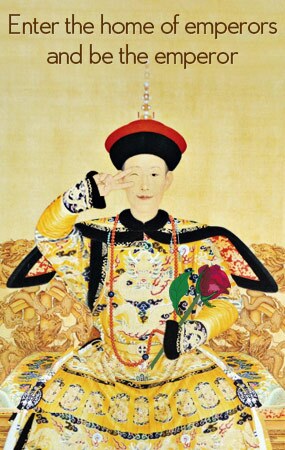 Shanghai Classical Restaurant, founded in 1875, is located in the well-known Yuyuan Garden. Originally named Rongshunguan Restaurant, it is the birthplace of the Shanghai Cuisine, famous for its pure and unique flavor. After its renovation in 1993, modern equipment and classical fitment are harmoniously combined together there to provide comfortable and classical atmosphere for the customers. The specialties there are Fim Cooked with Crabmeat, Duck Stuffed with the Eight Treasures, Braised chicken, bamboo and ham, Sweet and Sour Boneless Yellow-fin tuna with Pine Nuts.
Our local experts are always ready to create you a hassle-free tour. Get an authentic experience by contacting one of our travel advisors.