Songyuan Teahouse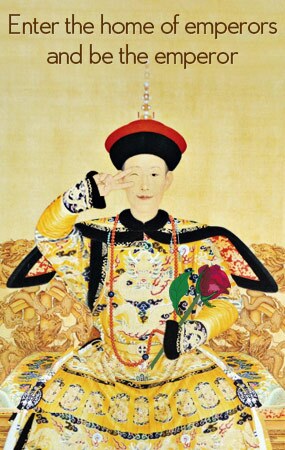 Opened in July 1991, Songyuan Teahouse covers an area of 3,700 square meters after extensions and renovations for three times. It is the largest teahouse in Asia-Pacific Area at present. Having successively held six sessions of Shanghai International Tea Culture Tourism Festival, Songyuan Teahouse is considered the birthplace of the festival. It receives more than 4,000 foreign tourists every year. Songyuan Teahouse is located at No. 1667, Gonghexin Road, in the culture center area of northern part of Shanghai. It is on the same street with the Oriental Pearl TV Tower, which is not far from Shanghai Zhabei Stadium.

Songyuan Teahouse attracts visitors due to its various performances and high-quality tea ceremonies. The performances include tea ceremony, Suzhou Pingtan (storytelling and ballad singing in Suzhou dialect), Jiangnan Sizhu (traditional stringed and woodwind instruments in South China), traditional opera, singing and dancing and many other performances. There gathered dishes, desserts, cuisines, gifts and operas, which are all related to tea. It was rewarded by the China Tea Marketing Association for its tea ceremony performances.

The food provided at Songyuan Teahouse is its specialty. The tea dishes, tea desserts and tea cuisines prepared elaborately by the experienced chefs are a feast for people. In addition, Songyuan Teahouse often holds exhibitions of paintings, calligraphy, arts and crafts, as well as high-quality porcelains and pots, providing an ideal place for amateurs and collectors to gather and purchase high-quality products.
Our local experts are always ready to create you a hassle-free tour. Get an authentic experience by contacting one of our travel advisors.