Huaihai Road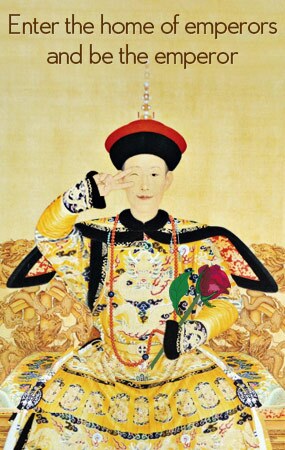 Huaihai Road is 6 kilometers long with more than 400 stores, and is famous as a tourist street and a shopping street. Since it is so flourishing, noble and graceful, people often say it's like the Champs Elysees of Paris, Fifth Avenue of New York, and Ginza of Tokyo.
Huaihai Road is located in Luwan District. With a history of about 100 years, it was formerly called Xiafei Road. In the 1990s, the Shanghai government rebuilt the street. The new street now seems to be modern and great.
Large shopping centers such as Shanghai Times Square, the Golden Bell Plaza, Hong Kong Plaza and Libao Plaza are good places to buy high-end goods. Besides, if you want some ladies'items, you can go to Shanghai Women's Goods Shop or Gujin Underwear Store, both of which offer affordable and comfortable female items.
There are many international brand-name stores from different countries in this street, like Pinault-Printemps-Redoute, Maison Mode and Huating Isetan. These international brand shops are decorated with European classical style, Chinese classical style, Fashion style, or 21st century modern style that makes shopping in Shanghai match world-class standards.
More about Shanghai Huaihai Road
Our local experts are always ready to create you a hassle-free tour. Get an authentic experience by contacting one of our travel advisors.