Shanghai Shopping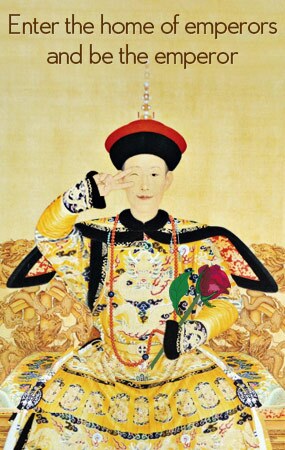 Shanghai Local Products:
Shanghai Shops and Stores:
The main shopping streets, Nanjing Road and Huaihai Road offer many international brand-names. But if you are not interested in fashion and prefer shopping at outdoor markets, try Shanghai's numerous flea markets.
Beneath Shanghai's magnificent shopping malls, department stores and boutiques, flourish numerous flea markets. The outdoor bazaar at Yuyuan Garden sells various souvenirs and arts & crafts, while there are many stalls on the "Cultural Street Market" on Fuzhou Road.
Recommended Shanghai Tours:
Our local experts are always ready to create you a hassle-free tour. Get an authentic experience by contacting one of our travel advisors.