Shanghai Transport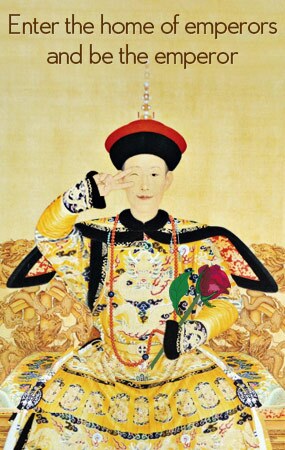 Shanghai is located near the Yangtze River, making it the third biggest seaport in the world. It's also China's largest seaport. Ships from the seaport alight at 500 ports in more than 160 countries all around the world.
Shanghai International Cruise
Designed like a drop of water, the Shanghai International cruise terminal is located at the Hongkou District near the downtown area. Four major cruises use this port. They are the Costa Allegra, which covers Shanghai, Nagasaki in Japan and Cheju in South Korea. Another is the Korea-China Bridge, which terminals in Shanghai and Mokpo Port, South Korea. New Jianzhen offers cruise services from Shanghai to Osaka, Japan, and vice versa. Another ship that covers the Shanghai and Osaka route is Suzhou. 
Shanghai Domestic Cruise
Located at the crossroads of the Huangpu river and the Yangtze river is the Shanghai Port Wusong Passenger Transport Center. Here, you can ride aboard a cruise ship headed towards Zhoushan, Zhejiang Province, Shengsi, Dinghai, and Jiangsu province. To reach the port, you can take a bus or a subway train.
Shanghai Ferries
Shanghai is divided by the Huangpu River. Located east is Pudong New District, and west is the Puxi Area. Hengsha, Changxing and Chongming islands are separated as well that's why ferries are necessary for locals and tourists alike. There are 40 stations, serviced by 19 lines, are scattered along the eastern and western banks of the Huangpu River. As for the Hengsha and Chongming Islands, ferries headed toward these islands dock at the Island Ferry station.
Sightseeing cruises
The skylines that flank both sides of the Huangpu River are very beautiful sights. Enjoy the Shanghai cityscape and more by embarking on a sightseeing cruise. The trip treats the rider to views of the Yangpu Bridge and Nanpu Bridge. If you want to participate in this cruise, you can purchase a ticket at the Bund Cruise station by the Zhongshan road.
Our local experts are always ready to create you a hassle-free tour. Get an authentic experience by contacting one of our travel advisors.