Century Boulevard
Century Boulevard, the first landscape boulevard in China, starts at theOriental Pearl TV Tower in the west and reach to the Century Park in the east. It is located in Lujiazui of Pudong New Area with a total length of 5 kilometres and a width of 100 meters including 31-meter-wide 6 fast and 2 slow lanes in each direction and a 6-meter-wide auxiliary road on each side.
Century Boulevard's unsymmetrical layout makes it become one of the popular tourist attractions in Shanghai. The highway is 31 meters wide with a 44.5-meter-wide sidewalk on the north side and a 24.5-meter-wide sidewalk on the south side. The green belts fill in the blank area between the main lanes and the auxiliary roads.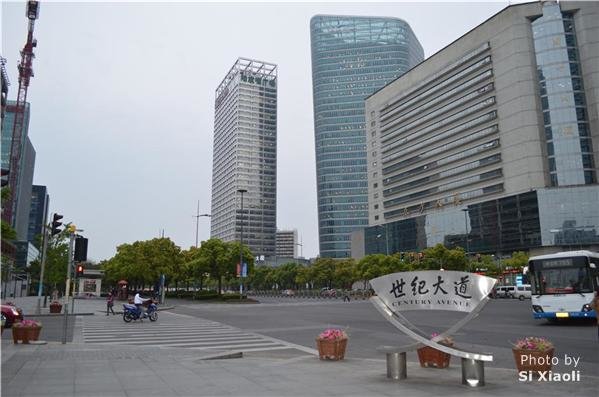 Highlights
The Botanical Gardens
Additionally, there are 8 botanical gardens on the north side of the sidewalk and 2 sculpture squares which locate in the west of Laoshan road and the crossing of Yanggao road. Sketches, art galleries, and other recreations makes the Century Boulevard boast of its entertainment junctions. The Century Boulevard has been called the "Avenue des Champs Elysees" in the East.
There are some really interesting and beautiful trees and flowers and the gardens are in good condition. Still, visitors there will appreciate the nice and peaceful moments of the plants and will feel the serenity with them.
The Sculpture Squares
Two sculpture squares are placed at the intersection of Yanggao Road and Laoshao Road with this boulevard. All of the art lovers would enjoy seeing them and since this is a place for drive through sightseeing, it doesn't take much time to pay them a visit.
The Sundial
There is a huge sundial on the Century Boulevard. The sundial implies that in such a fast pace in Shanghai, people should see time as money to treasure. At night, the sundial will be light up and the whole sundial will be a highlight on the Century Boulevard.
Nearby Attractions
Shanghai is a city which mixes traditional culture and modern economy. Visitors can know about Shanghai culture in City God Temple and visit the Bund to breathe air of the modern element. Near Century Boulevard, the restaurant Ba Guo Bu Yi is famous for its Sichuan cuisine.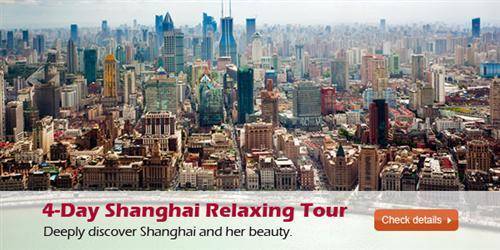 Location:
Lujiazui, Pudong New Area, Shanghai.
How to Get There?
Bus 983 and Metro Line 2 will go along the Century Boulevard. Bus 794/788 will be convenient as well.
Ticket Price:
Free
Opening Hours:
A whole day
More Tips:
To drive will be a better way of sightseeing the Century Boulevard.
Best time for tourism:all year round.
The surrounding scenery: Century Park, Jinmao Tower, Shanghai Ocean Aquarium, the Oriental Pearl TV Tower
Recommended Shanghai Tours: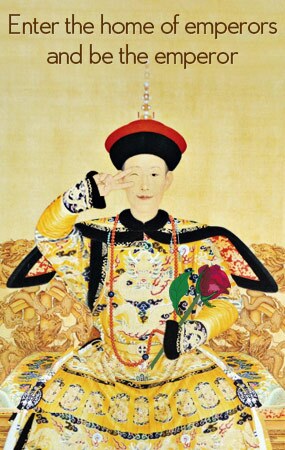 For an authentic travel experience, contact one of our travel advisors. Our local experts are always ready to create a hassle-free tour for you.