Eday Town
Eday Town is children's' educational and entertainment center providing indoor roll play activities for children aging from 3 to 13. Covering an area of about 7,000 square meters, Eday Town is designed to be a mini world with real life scene in proportion to 2:3, in which children can play all sorts of occupations, helping children to learn through experience and contributing to children's various ability. It's equipped with a variety of facilities, such as streets, various buildings, varied shops and factories.
Children can experience personally in all walks of life, including 8 kinds of fields, 50 kinds of vocations and over 70 kinds of social roles, including government agencies, catering, art, medical treatment, transportation and leisure. Children can freely choose their favorite social role to play and experience. In Eday Town, you can see 4-yesr-old doctor, 5-year-old teacher, 6-year-old driver and 7-year-old policeman.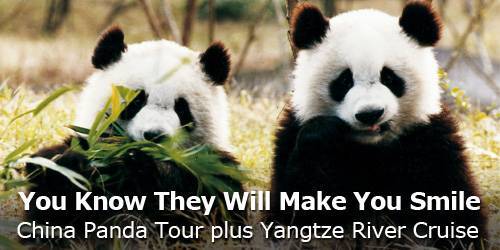 Eday Town is composed of 45 theme halls of different sizes. In the realistic environment, children can build good sense and foster their capability of coordination, observation, plan, considering, chariness, strong teamwork and overcoming setbacks by participating personally. In order to develop children's independence, for most of those theme halls, adults are not allowed to enter. Parents can watch their children's behavior through glass walls or have a rest in public areas.
Guide: You can get a map on which there are various activities and facilities. Children will choose freely which one they want to participate. Then follow the route, they can find their ideal site for roll play, such as police station, hospital, school, factory, shop and office. After entering the room, under the guide of some adult supervisors, children will start to be engaged in their career.
Address: 5/F, Zhongsheng World Mall, No. 5001 Dushi Road, Minhang District (海市闵行区都市路5001号仲盛世界商城5楼)
Tips: The activities there are conducted in Chinese, but the staff there can speak some English. Children speaking English can also have fun there and they can ask the staff in English if they have some troubles.
Ticket Price:
Tickets are sold outside the entrance of the hall, costing 130 yuan for a child and 50 yuan for an adult participating. The tickets cost a little bit more during Saturdays and Sundays.
Opening Hours:
10:00-14:00 every day; 15:30-19:30(available on Tuesday, Friday, weekends and holidays)
Recommended Shanghai Tours: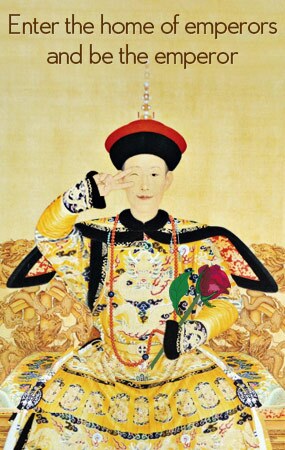 For an authentic travel experience, contact one of our travel advisors. Our local experts are always ready to create a hassle-free tour for you.