Nanjing Road
Shanghai's - and, in fact, China's - premier shopping street, a 3½-mile-long stretch of Nanjing Road, starts at the Bund in the east and ends, in the west, at the junction of Jingan Temple Metro Station (at the bottom of Nanjing Road) and Yan'an West Street. This seemingly endless stretch of Nanjing Road attracts hundreds, if not thousands, of fashion-seeking, bargain-hunting shoppers from around the world, daily.
For visitors to Shanghai, Nanjing Road is an absolute must-see, on par with a visit to the Bund itself. If ever there was a silver lining to an unhappy event, the London-inspired (one inevitably thinks of London's Soho district) Nanjing Road shopping mall is it! The shopping mall, like the Bund, lies within the former British Concession, which was eventually merged with the American Concession (the latter lay north of Suzhou Creek, across Waibaidu Bridge in the present-day Hongkou District) to form the International Settlement.
The Changes of Nanjing Road
From its inception during the Colonial Era, this International Settlement shopping mall, importing large quantities of foreign goods, became China's very first premier shopping mall (today, there are of course similar shopping malls in every major Chinese city).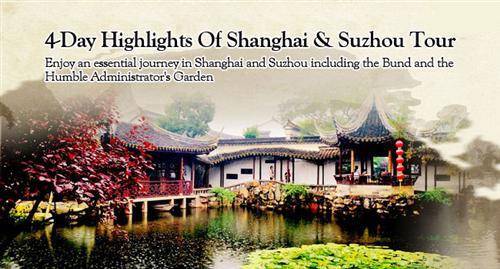 Over time, Nanjing Road has been revamped and restructured, undergoing major modern changes. For example, a long section of Nanjing Road's eastern extremity, which, as indicated, commences at the Bund, has been transformed into a roofed, pedestrian-only arcade which offers carefree shopping in any type of weather.
Another positive change in the shopping street is that most of the large chain stores that formerly dominated the shopping street have given way to a myriad of small boutiques, cafés, cinemas and other enticing specialty shops - as well as a sprinkling of international-class hotels - on both sides of this bustling street, making it a shopper's paradise. Most shops opens 12 hours a day from 10:00 to 22:00.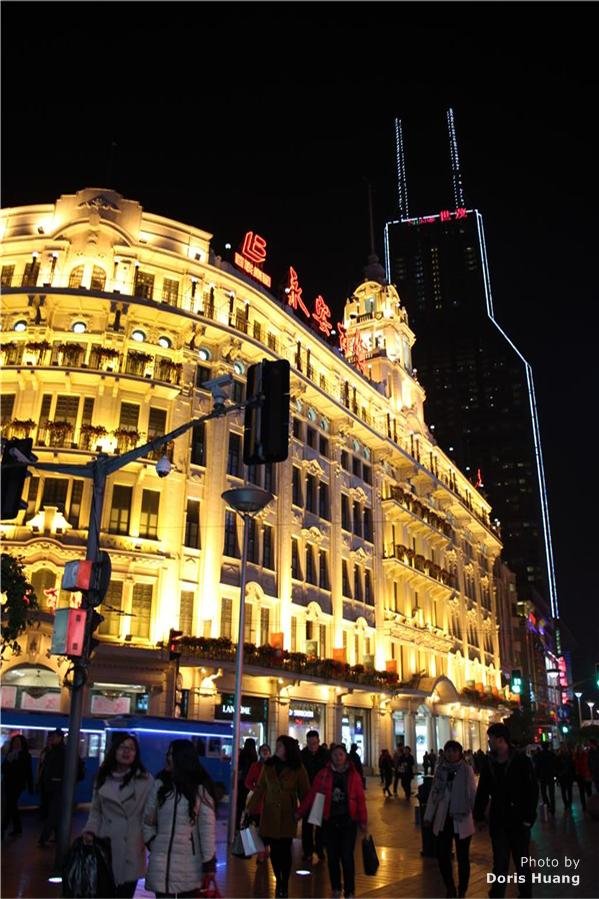 How to Get There?
From the heart of Shanghai, one can take the metropolitan buses nos. 18 and 46, or, one can take the underground Metro, lines nos. 1 and 2.
Opening Hours:
This section of Shanghai is 'a city that never sleeps'.
Recommended Shanghai Tours: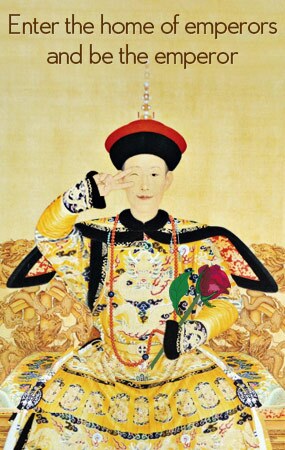 For an authentic travel experience, contact one of our travel advisors. Our local experts are always ready to create a hassle-free tour for you.