Shangrao Travel Guide
Situated in the northeast of Jiangxi Province, and facing several developed provinces, Shangrao has a gifted location for economic and transportation.
Shangrao gained its name by its rich local products and abundant natural source. In this area, there is much beautiful scenery. Tourists could find the prettiest countryside in China and the peerless mountain peaks in the south of the Yangtze River.
Post code: 334000
District number: 0793
Popular Tours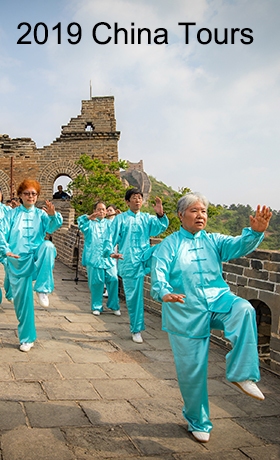 Our local experts are always ready to create you a hassle-free tour. Get an authentic experience by contacting one of our travel advisors.