As early as in the Tang Dynasty, there was a Huansha Temple in the Zhuluo Mountain of Zhuji, which was built by the local people in memory of Xi Shi. Since then, going through wars and dynastic changes for many times, the ancestral temple kept standing. During the process of restoring the Hall of Xi Shi, the government of Zhuji City collected over 10,000 folk works, including wood-carved brace girders, angle tables, sparrow braces, door windows, stone lions and stone steles etc, which were skillfully used in the project of restoring the Hall of Xi Shi through meticulous arrangement. Owning many poems and couplets inscribed by great calligraphers, such as Zhao Puchu, Sha Menghai, Liu Haili, Wang Geyi and Qian Juntao etc, the simple and magnificent Hall of Xi Shi has become an important attraction of Zhuji.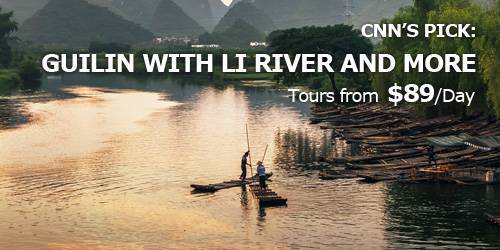 Solo Adventure Tips:
Location:

How to Get There?

Bus No. 1, 2, 57 and 113
Ticket Price:

Opening Hours:

Opening Hours:8:00-17:00
More Tips:

Information accuracy:
We try to make the information on China Travel accurate when we write/edit it. If you find any outdated information, please inform us.