Shaoxing Food
Last updated by  at 2017/5/15
Shaoxing Featured Food:
Chicken Cooked With Shrimp Oil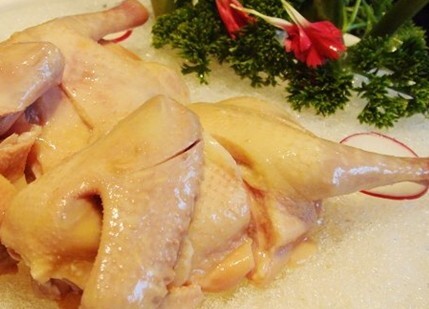 Shrimp oil is a flavoring of faint scent used to add flavor to salted and fresh food, especially fresh chicken, duck and fish. During the Spring Festival, it is the must for local people of Shaoxing because of its easiness of reservation and delicious taste, becoming one of the main courses to fill guests.
Xishi Bean Curd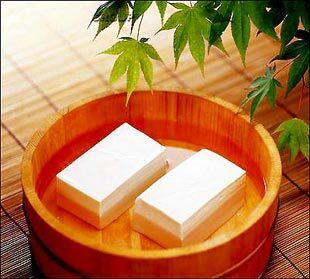 Xishi Bean Curd consists of snow-white and tender bean curd and ingredients of top grade, which are braised with bree. With delicious soup and strong flavor, it is smooth and tasty with bright color. As a kind of skilly, Xishi Bean Curd takes the bean curd as its major material. It is popular in Zhuji and thereabout and having a long history. Since Zhuji is the hometown of Xishi, people named the dish after her and also call it "Meat Bean Curd"
Stewed Dried Vegetable And Meat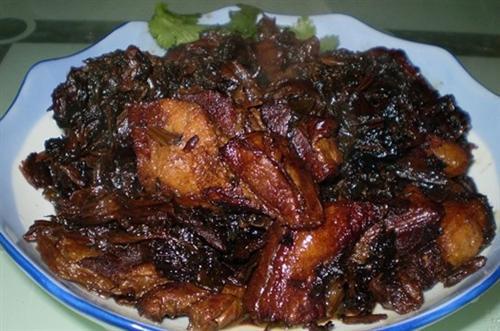 Stewed Dried Vegetable and Meat is the most typical and cultural dish in Shaoxing, the specialty loved by most of the tourists.
The point of the dish lies in strewing to be tasty and braising to be soft and glutinous; its popularity is determined by the taste. It is soft and glutinous, oily and bland, jujube-red in color and salty and delicious in taste, full of pastoral flavor. Common restaurants are all capable of cooking this dish, but Shaoxing Restaurant make the best.
Pearl Wen Wu Fish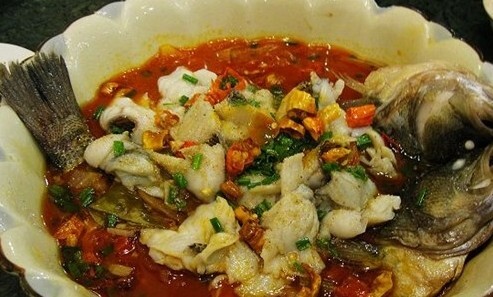 Wen Wu" refers to the salted and fresh materials. One of the customs of Shaoxing is braising salted and fresh food together. It adopts weever, dried fish and white gourd ball to braise together, mixing the tastes of salted and fresh food and producing the lasting flavor. It is delicate, smooth and tasty, with good shape and color.