Shaoxing Shopping
Shaoxing Local Products:
Pingshui Gunpowder Tea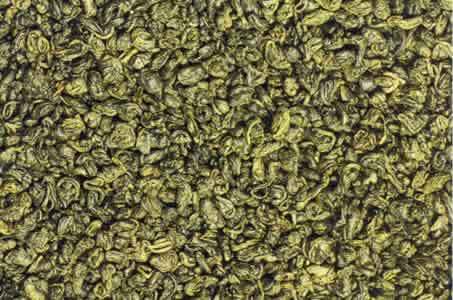 As a peculiar kind of green tea, Pingshui Gunpowder Tea is one the major export teas of China, with unique appearance, flavor and craftwork features. It looks perfectly round, tight, moistly green and with a heavy weight, like jasper pearls making sound when falling onto the plate. The tea claims to be a miracle among green teas and is crowned as the green pearl. It is rich in aroma, heavy in taste and steeping-endurable. After three to four times of steeping, the tea is usually still fragrant and clear, the leaves complete and with bright color.
Black Felt Hat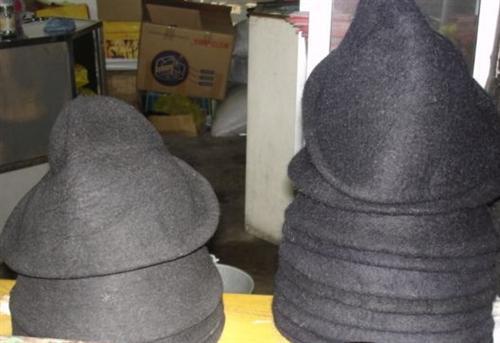 Black Felt Hat is the distinguished and widely worn hat of Shaoxing. Dark black inside and outside, it has a round top, folded sides and a former part shaped like a dustpan. Put on, it can shelter against wind and rain in winter and sunshine in summer, wearable in all seasons. The hat becomes the favorite of peasants and craftsmen, because it is carefully made, hard to be soaked by water, durable, thick, hard and cheap. Black Felt Hat of top grade should have equal thickness, soft handle and rigid texture.
Orchid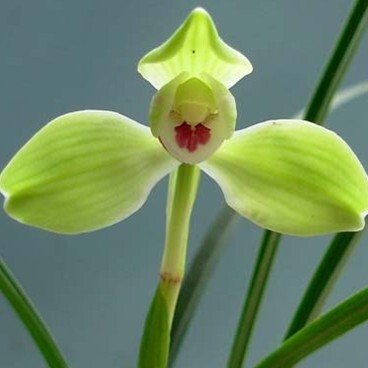 Shaoxing is one of the places first planting orchids in China. The statistics show that there are over 20 orchid gardens in the city, where grow the wonderful species named Green Cloud, which is the rare resource under state protection, and other precious species of orchids, such as Songmei, Chenghai, Liangshenmei, Cuigaihe and Jinaosu etc. Orchids nursed in Shaoxing not only enjoy the fame across China but also are exported to other countries and regions, such as Japan, Hongkong, Australia, Britain and America etc.
Aniseed Flavored Beans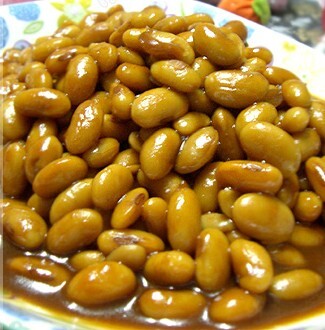 As a small food of Shaoxing, Aniseed Flavored Beans are usually eaten as snack or with wine. Thanks to the description of it in the novel of Lu Xun, the beans gained a widely spread fame, becoming one of the commodities eagerly bought by tourists from other places of China. In order to orient the beans to the need of tourists, people have made great improvement in its package. So, the small aniseed flavored beans has formed a large market in Shaoxing.
Bamboo Handicrafts
People may feel hard to believe that the exquisitely shaped handicrafts of vivid appearance are woven by bamboo. The bamboo handicrafts have four features of animals, flowers, bleached articles and blue lacquer-coated articles, 12 kinds including blue plates, bottles, boxes, pots, folding screens, animals, buildings, people, furniture, toys and lamps etc and over 6000 varieties. They are all bright in color and vivid in shape.
Celadon From Yue Kiln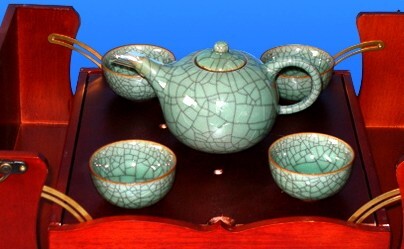 China is the county initiating porcelain of the world and Shaoxing City, the hometown of Yue porcelain, is regarded as the famous cradle of celadon in China. Yue porcelain is a miracle flower in the garden of porcelain art in China. With graceful shape, thin wall and turquoise color and shinning luster, Yue porcelain becomes famous at home and abroad. The products have been exported to Japan, Korea, Pakistan and Iran etc. Nowadays, many foreign museums collect some rare works of Yue porcelain.
Dried Vegetables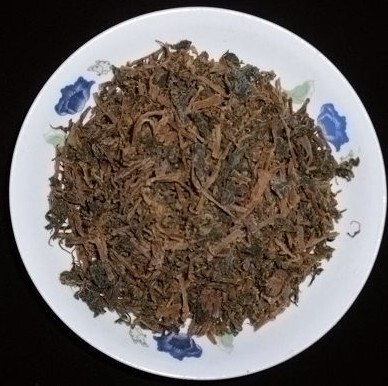 Dried Vegetables of Shaoxing is the most popular tourist commodity for tourists from other places in China, especially Shanghai people. Except for the ones of Xinchang, which are made by cabbage with tall stalk, most dried vegetables of Shaoxing are made by rape and leaf mustard. Since its fragrance is special and strong, if one people buy and bring the dried vegetable into the cabin of the flight, almost every passenger can enjoy this special treatment offered by him or her.
Shaoxing Silk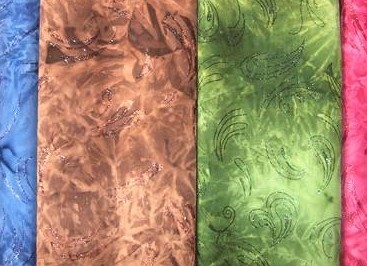 Shaoxing is not only an important region of mulberry and also the major producing area of silk in China, Yue Silk being famous outside and inside. There are 226 enterprises of silk industry, producing spun silk, twisted silk, various silk bedcover and silk costume, which are beautiful and elaborate. The silk products move off the market inside and outside for its exquisite lines, soft handle and bright color.
Shaoxing Sugariness Rice Wine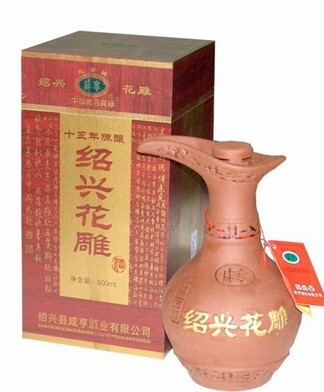 Shaoxing Sugariness Rice Wine is made with white choice sticky rice as main material, yellow-crust wheat of good quality as distillers yeast and the advantaged water of Jian Lake as the key. Because of its special geology, landform and soil structure, the Jian Lake water system forms the good water quality suitable for making yellow wine, which is rare both inside and outside.
Shaoxing Shops and Stores: