Shenyang Food
Last updated by freetraveler at 2017/4/24
The most distinctive features of Shenyang cuisine is its connection with interesting legends and historical background. The most famous Shenyang dish is the man-han banquet. Cuisines from other parts of the country and western food are also widely served.
Shenyang Featured Food:
Goubangzi Smoked Chicken
The dish has purplish red color and It tastes tender and soft..The Chicken is made of the one-year old rooster.
Liaobian Dumpling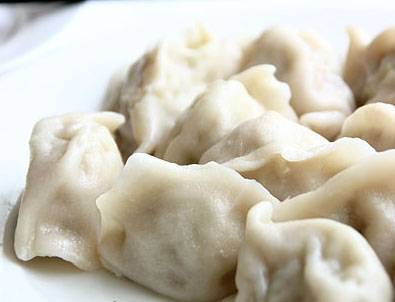 Delicate seasonings and sohpisticated cooking skills work together to bring unique features to the dumpling dish. .Except being steamed and boiled, this kind of dumpling can be baked or fried.
Where to eat Liaobian Dumpling: Laobian Dumpling Restaurant; add: No.57 lst N.City
Yangjia Egg Cake
With a flavor of bittern, the cake tastes tender and soft .Eating it with some hot pepper oil and garlic pulp, you will get its unique flavor and special taste.
Liliangui Smoked Meat Stuffed Bun
The smoked meat, with heavily smoky aroma and bright reddish color, tastes quite pleasant, not greasy.
Shaomai Of Ma Family
It is a kind of steamed dumpling with the dough gathered at the top. it is pretty in appearance and delicious in taste.