Shenzhen Attractions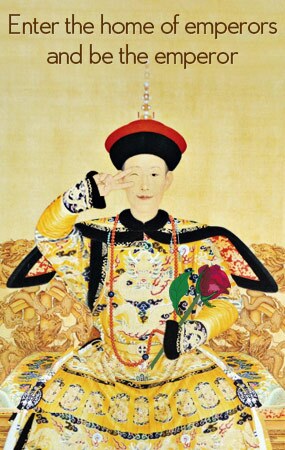 As one of China's renowned tourist cities, Shenzhen has attracted millions of visitors every year. Although it has no big mountains and long rivers, its beautiful coastlines and well-preserved vegetations have earned Shenzhen a name of "International Garden City". Tourists can bask in the warm sunshine on its beguiling beaches and engage in various water activities. Strolling through its leafy suburbs and taking in its fresh air is a like a real experience of the mother nature for visitors from busy cities.  The theme park in Shenzhen is also another tourism magnet, where  the folk culture and a retired aircraft carrier are the dominant features along with many other hot spots. Shenzhen's tourist interest spots like the Window of the World, Village of Chinese Folk Culture and Great China hold as much as appeal as those in other cities.
Shenzhen Attractions List:
Our local experts are always ready to create you a hassle-free tour. Get an authentic experience by contacting one of our travel advisors.