Highway
As the transportation center of Tibet, Shigatse has highways extending in all directions. No.318 National Highway, Shigatse-Yadong Highway, Lhasa-Purang Highway and China-Nepal Highway run throughout the whole city, which forms a very convenient transportation. Highway occupies an important position in the transportation of Shigatse.
Shigatse Bus Station is situated at Jiefang Road where there are buses from Shigatse to Lhasa, Nakchu, Zhangmu and Ngari. There are regular buses between Shigatse and Lhasa. From Lhasa to Shigatse, you can get on a regular bus at the motor station in the western suburbs of Lhasa. The medium-size bus will take you about 5.5 hours to get to Shigatse on the wide and flat asphalt roads.
From Shigatse to Lhasa, you can take a regular bus at Shigatse passenger station, which also takes about 5.5 hours. At the eastern suburb passenger station of Shigatse, there are buses to a number of counties, such as Yadong County, Gyangze County, Lhatze County and Sagya County.
Bus between Shigatse and Circumjacent Regions
Shigatse-Gyangze County: Take a minibus from the motor station at Jiefang Middle Road, which takes about 2 hours and costs 12 yuan for a single trip. And at the crossroad of Gyangze, there are minibuses to Shigatse.
Shigatse-Sagya County: From 7:30 to 8:00 every day, there are buses from Shigatse to Sagya County at Shigatse motor station, which takes about 5 hours and costs 27 yuan for a single trip. The buses go back the next day and you can get on a bus in front of Sagya hostel.
Shigatse-Lhatze County: In the west of Tashilhunpo monastery square, there are minibuses from Shigatse to Lhatze County with the fare of 30 yuan. Also, from Lhatze back to Shigatse, you can get on a bus near Lhatze Hotel.
Shigatse-Zhangmu County: There are nonscheduled from Shigatse to Zhangmu. Generally, the buses depart from Shigatse at 9:00 and it takes 2 days and costs 70 yuan.
Air
Shigatse airport is the fifth civil airport of Tibet (the other 4 airports include Lhasa Gonggar Airport, Qamdo Bangda Airport, Nyingchi Airport and Gunsa Airport). Its operation enhances the guarantee capability of Tibet's air transport. Shigatse Heping Airport is located in Jiangdang county of Shigatse, which is 43 kilometers from the downtown area.
At present, there are flights from Shigatse to Chengdu. The flight CA4421 operates from Chengdu Shuangliu International Airport to Shigatse Heping Airport on Tuesday and Saturday. The flights depart at 07:10 and arrive at 09:45. The flight CA4422 operates from Shigatse Heping Airport to Chengdu Shuangliu International Airport on Tuesday and Saturday. The flights depart at 10:50 and arrive at 13:00.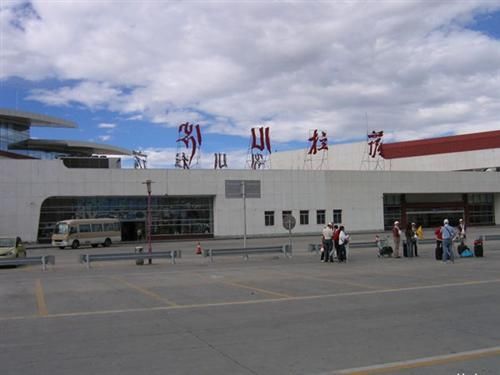 Besides, you can also take the flight to Lhasa Gonggar Airport, and then take an airport shuttle bus to downtown Lhasa. Then take a regular bus from Lhasa passenger station to Shigatse. The bus costs 68 yuan per person and the sedan car costs 100 yuan per person, taking about 6 hours.
Railway
Shigatse has no railway connections at present. However, you can take a train to Lhasa Railway Station and transfer to Shigatse by long-distance bus from Lhasa bus station.
City Transport
Chartered Bus
Chartered bus is the preferred means of transportation for most of tourists. It charges 3.00 to 3.50 yuan per kilometer for ordinary imported cross country vehicle and 3.50 to 4.50 yuan per kilometer for luxurious imported cross country vehicle.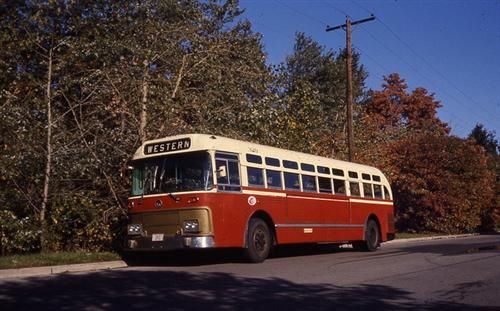 The fare of the minicar that is able to carry 20 passengers is 5.50 to 6.50 yuan per kilometer, and the fare of the long-distance bus that can carry 40 passengers is 7.00 to 8.00 yuan per kilometer.
Pedicab
As there are no city buses in Shigatse, pedicab is the most convenient and popular means of transportation in Shigatse. It only costs about 5 yuan per person.
Taxi
Taxi ranks as a relatively comfortable and affordable vehicle for you to go sightseeing in Shigatse. During the day, it costs 5 yuan within the city area, and costs 10 yuan after 20:00.