Southeast Guizhou Transport
Southeast Guizhou Travel Guide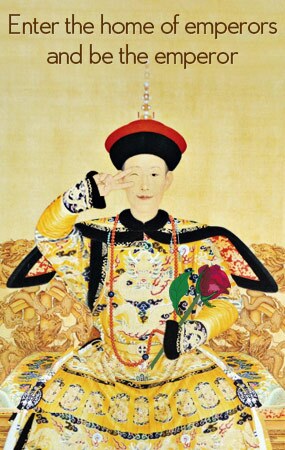 How to Get There?
Southeast Guizhou region is relatively less developed but transportation in the area is not as harsh as recorded on many guidebooks. A comprehensive network of highway centered on Kaili-the capital city of the region has been built to connect almost every village in recent years.  2 of the best options to getting there is: a.) from North, Take a train to Kaili and change to coach to the mountainous villages; b.) from South, Take flights or train to Guilin, and then coach to these villages.  On the way you can visit Longsheng, Sanjiang.
Getting Around:
The best way to get around is to travel from village to village.  Although roads are built recently to connect every village together, bus conditions can always make your trip uncomfortable. And limited transport and lack of information makes independent traveling a more difficult thing.  One of the good solutions is that to hire a car and a tour guide who knows the areas, know the culture and history that behind the villages.
Travel Tip:
You are advised not to travel by bus in the rainy day or at night because there are many mountain roads and the roads condition is not so good and safe.
Our local experts are always ready to create you a hassle-free tour. Get an authentic experience by contacting one of our travel advisors.