North Temple Pagoda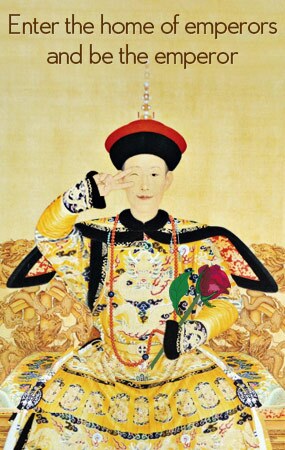 North Temple Pagoda, regarded as "The Oldest Tower in South of the Yangtze River" and an important symbol of Suzhou, is located in North Tower Park in Suzhou, Jiangsu province. It has a long history and a grand scale. It can be dated back to the time when Sun Quan ruled the Kingdom of Wu, and he was responsible for building this one of China's oldest temples.
The existing temple was built by a monk named Jin Dayuan in the Shaoxing 23rd year in Southern Song Dynasty (1153 BC). Since it was built inside the wall, the color of the surface is quite white. In 1957 it was classified as heritage conservation unit in Jiangsu Province. North Temple Pagoda is a wood brick-style pavilion tower with eight corners and nine stories. With a height of 76 meters, it becomes the highest pagoda in Suzhou. It is still used today by monks who pray and meditate in it.
Just   walk along the wooden stairs, lean on the railings and you can see the whole city.
Solo Adventure Tips:
Location:

It is located on NO.652 Renmin Road, Suzhou City
How to Get There?

Tourists can take No.1, No.2 or No.4 touring bus;   No.1, No.313 (former No.3 bus), No.8, No.502 (former No.20 bus), No.38, No.101 No.102 and No. 103 bus to North Temple Pagoda.
Ticket Price:

 25 RMB
Opening Hours:

Opening Time : 8:00-----18:00
More Tips:

Most of  the attractions of Suzhou is closed before 17:30, please make a reasonable schedule.
Our local experts are always ready to create you a hassle-free tour. Get an authentic experience by contacting one of our travel advisors.