Lying in Dongbei Street, Suzhou, Jiangsu Province,Suzhou Museum is a unique art museum, which combining the style of traditional and modern architectural features.
Built in 1960, it lies closely to the site of Residence of Zhongwang (Li Xiucheng, a key general of Taiping Heavenly Kingdom). The current building built in 2006 was designed by the world well-known Chinese-American architect Ieoh Ming Pei.
What to See
Collections
Currently, the museum has an exhibition area of 2,200 square meters and more than 15,000 collections. The main collections are ancient books and paintings, jade, calligraphy, ceramics, porcelains as well as revolution items.
There are numerous collections of calligraphy and paintings dating from Song Dynasty (CE960-1279) to Ming ( CE1368-1644) and Qing (CE1644-1911) dynasties. Some of the collections are the unearthed cultural relics from Suzhou City.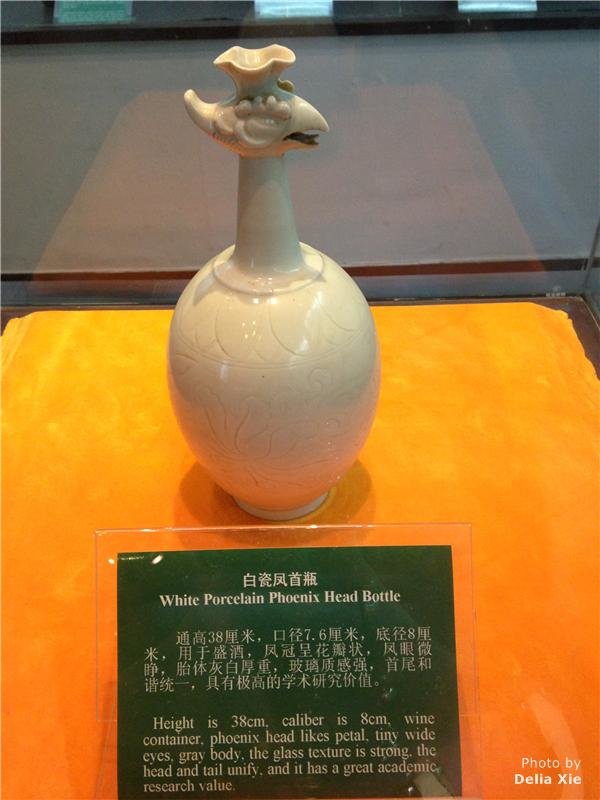 These collections are the real unearthed cultural relics so travels can be addicted to its original design and well-preserved shape.
Architectural Style
As a museum designed by Pritzker Prize-winning Chinese-American architect I.M. Pei, it is a ingenious museum. Including to Chinese architectural style, Suzhou Museum faces south and is divided into three parts: Central Area, East Area and West Area.
The Central Area is the backbone of this museum, which composing of entrance, the main hall and a garden. The West Area and East Area have 32 exhibition halls and exhibit the unearthed cultural relics like scroll of calligraphy and paintings, bronze wares, textiles, Suzhou embroidery etc. Also, travels can have tea or coffee at the tea house there.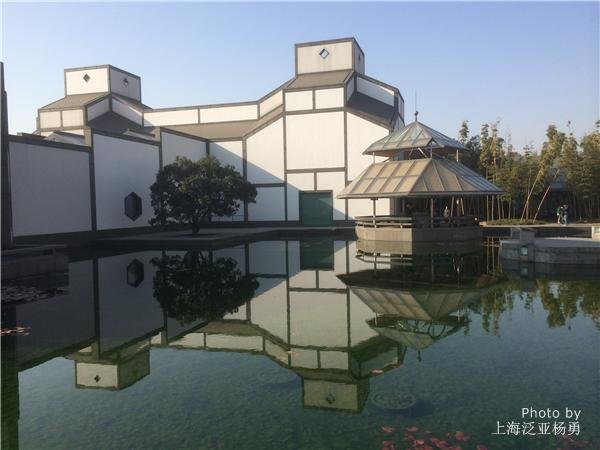 Suzhou Museum incorporate the architectural style of Suzhou gardens into modern style. It brings together the beauties of nature, architecture and art.
Nearby Attractions
There are some picturesque places like the Humble Administration Garden, Luzhi Town around Suzhou Museum. Humble Administration Garden is a traditional garden of Suzhou gardens. Luzhi is the No.1 water town in China.
Information accuracy:
We try to make the information on China Travel accurate when we write/edit it. If you find any outdated information, please inform us.