Suzhou Opera Museum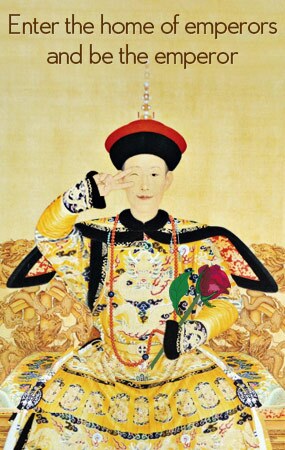 Suzhou Museum of opera, located in Zhangjia Lane in Suzhou City, is a Chinese local museum of art and history. It's a provincial heritage conservation unit. It was prepared to be constructed in 1982, and completed in 1986.
The design of it is perfectly-thought-out. The opera stage consists of front stage and back stage as well as two stands, all of which make it the most delicate of Suzhou's surviving stages. The construction is the blend of Shanxi characteristics, and Suzhou features. It has four showrooms respectively for Kun Opera, Pingtan, Suzhou opera and classical instruments. The objects and pictures in the showrooms well reflect the development of Suzhou Kun Opera, and Pingtan.
In the museum, you can see the great achievements made by groups of middle-aged and young artists since liberation and their successful performances in and out of the country. You will be really proud of the rich culture in the motherland, and encouraged by the unique local art.
Solo Adventure Tips:
Location:

 It's located in Pingjiang historic Street in zhangjia Lane Quanjin Hall.
How to Get There?

You can take No.202 or No.204 bus.
Ticket Price:

Free
Opening Hours:

8:30----16:30
More Tips:

From the 4th day of  the National Holiday, it will have some custom activities, such as Kunqu Opera performance. You can visit during this time.