Suzhou Food
Suzhou Food belongs to Su Cuisine, one of the eight famous culinary schools in China. In sum, Su cuisine has the following several characteristics: first, with precise material choice and exquisite and fine cooking, it is made according to materials and on schedule. Second, it excels in a variety of common cooking methods such as stewing, simmering, baking over a slow fire, warming-up, steaming, sautéing and stir-frying. Next, it has a clear and fresh taste with moderate saltiness and sweetness, which is thick without being greasy and light without being thin. Finally, it places an emphasis on flavoring soup and retaining original juice.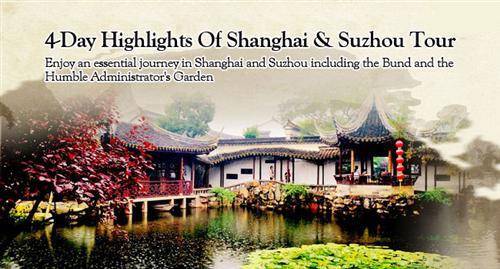 Recommended Suzhou Tours:
For an authentic travel experience, contact one of our travel advisors. Our local experts are always ready to create a hassle-free tour for you.