Tianjin Attractions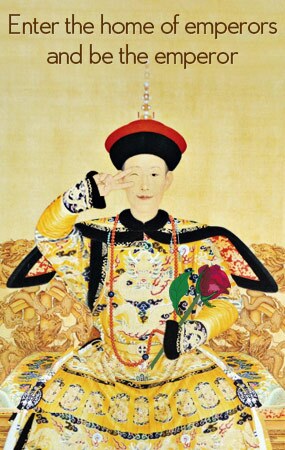 Tianjin is often overlooked by foreign travelers in a hurry to Beijing.  However, Tianjin retains features of its colonial past  in  the concession-era buildings which makes it a worthwhile stopping place for a few days.
Tianjin Attractions List:
Our local experts are always ready to create you a hassle-free tour. Get an authentic experience by contacting one of our travel advisors.