Tianjin Water Park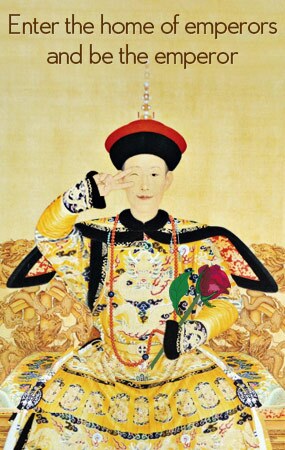 At Water Park Road in Nankai District, the Water Park is 164.6 hectares in area, 100 hectares of which are covered by water. Opened in 1951, the park has developed into a large, comprehensive attraction, with areas to the north and south separated by the vast expanse of water in the middle. In the water are 11 isles linked by bridges. The water is divided into the East Lake, the West Lake, and the South Lake. Visitors enjoy boating on the lakes. A long corridor winds its way from the east gate of the park to the Children's Amusement Park, equipped with a mini-train and a merry-go-round. A walk along the bank planted with peach trees and willows leads to the Culture Corner, with an alfresco theatre, a reading room, a swimming pool, a skating rink, and waterside pavilions.

Another attraction is the Ten Thousand Buddha Island, with 36 spots that illustrate the Buddhist world view through the reconstruction of scenes from Buddhist stories.
Solo Adventure Tips:
Location:

Located in Nankai District in the southwestern of Tianjin City.
How to Get There?

Take buses 16, 94, 98, 611, 612, 848, or 902.
Ticket Price:

RMB 10
Opening Hours:

06:00 to 18:00
More Tips:

Our local experts are always ready to create you a hassle-free tour. Get an authentic experience by contacting one of our travel advisors.