Tianjin Restaurants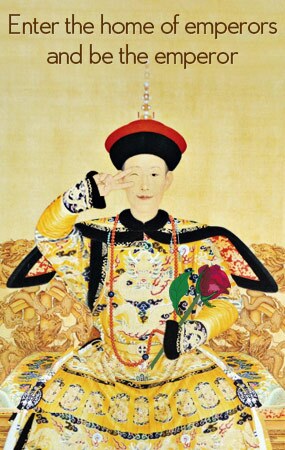 Special reastaurants in Tianjin includes Nanshi Food Streeet, Heping District Flavor Food Street, and October Food Street. What's more there are several old-line traditional restaurants, such as Guishun Zai, Xiangde Zai, Zhengxing De Tea House, Yipin Xiang Cake Store, Siyuan Xiang Cake Store, Du Chengqi Steamed Store, En defa Mutton Steamed Bun Restaurant, and Kiessing Western Food Restaurant.
Tianjin Featured Local Restaurants:
Our local experts are always ready to create you a hassle-free tour. Get an authentic experience by contacting one of our travel advisors.