Tianjin Shopping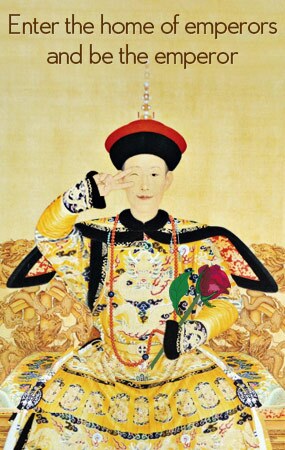 Tianjin Local Products:
Tianjin specialities include Chinese kite, painted sculpture and new year pictures. 
Tianjin Shops and Stores:
Binjiang Dao and Heping Lu are major shopping streets, packed with large department stores and hundreds of boutiques. If you are searching for souvenirs and curios, try the Ancient Culture street and the Confucius Temple Market. 
Our local experts are always ready to create you a hassle-free tour. Get an authentic experience by contacting one of our travel advisors.