A Guide to Public Transportation in Hong Kong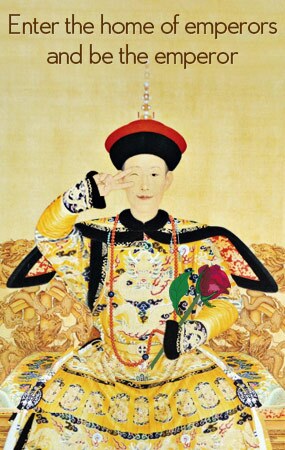 As one of the most modern and developed cities in the world, Hong Kong has a public transportation system to rival any other city on earth. There is mainly just 1 payment system (aside from cash) and the network is centralized so that travelers can move between different types of transportation seamlessly. Below, we present a guide for getting around Hong Kong. It's great to have options!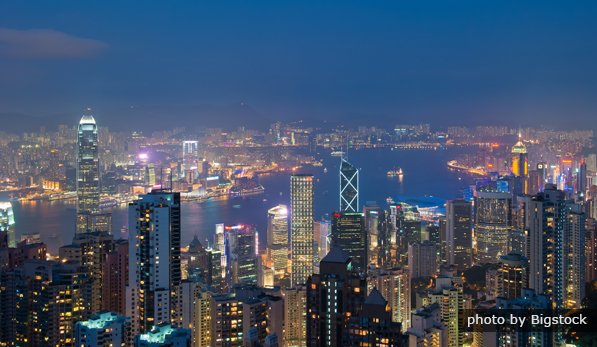 The Octopus Card
Hong Kong runs on the Octopus Card, a reusable contactless stored value smart card which is used to pay for all transport, not to mention store purchases, parking meters, supermarkets, and other venues these days. It is easy to purchase and recharge value on a new Octopus Card at all MTR stations, ferry stations, convenience stores such as 7-11s, and select other transportation stations.
The purchase price of a new card varies depending whether you are an adult, child, student, senior, or request a personalized design. Using an Octopus Card is easy. Once you have charged it with enough money value, when you want to make a purchase or pay a fare, simply wave the card in front of the Octopus card reader and a scan sound will emit, noting that the payment has been fulfilled.
Often times, such as on the MTR, there are small discounts for passages paid for with an Octopus Card (this also applies to shops and vendors that accept card payments). To check the value left on your card, visit one of the enquiry machines at any MTR station. Once you are ready to leave Hong Kong, you may return your Octopus Card to a customer service representative at a MTR station and you can receive your remaining value; a processing fee may apply.
MTR metro transit railway
The MTR underground metro system is perhaps the easiest and most convenient way to get around Hong Kong on the large scale. There are a total of 84 railway stations and 68 light rail stops. From the outer limits of the New Territories to the heart of Hong Kong Island at Central to the eastern reaches of the island to the corners of Lantau Island and other outer islands, it is easy to understand and navigate the MTR network due to its multilingual signage and easy connection services.
The MTR even reaches to the limits of Hong Kong with China, making it easy for people to move between the two regions. At each station, there are numerous exits, each of which is well labeled to show nearby highlights and attractions for orientation and visitation.
Note that the MTR gets incredibly busy during rush hours and weekends, so if possible, it may be best to avoid riding during those times. Food and drinks are strictly prohibited when riding the MTR and is fiercely regulated by patrol guards. The cost of a ride is dependent on distance traveled with most rides between $8 and $20.
Hong Kong tramways
The trams that run through Hong Kong Island are as iconic to the urban landscape as the skyscrapers and wet markets. Hong Kong's trams have been serving the public for over 100 years and they continue to set the standard. First of all, it is the only system with only double storied tram cars. While the trams today continue to feature a similar aesthetic to their ancestral versions, the interiors are all modern and new for today's sophisticated riders.
While the trams are still part of many people's daily lives, they are also very popular tourist attractions since they allow visitors to look into authentic Hong Kong lifestyle. The total tram network stretches from Shau Kei Wan to Kennedy Town on Hong Kong Island (west to east) and has a total run length of 13 kilometers, plus a detour route to Happy Valley Racecourse.
Overall, it takes about 80 minutes to travel the entire distance. As well, up to 115 riders per traim are welcome between 5:30am and 12:30am, meaning it is candidly still useful and relevant even these days with the MTR. Fares are a flat $2.30 making it a steal for getting around, and payment can be made with the Octopus Card or with exact change into the farebox.
Star Ferry
The Star Ferry is the most beautiful way to cross Victoria Harbor! (The other ways include over bridge on a bus, or underground via MTR metro.) Whether you take upper deck seats which are $2.50 on weekdays and $3.40 on weekends, or lower deck seats that cost $2.80 on weekdays and $2 on weekends, you will be able to look out the sides of the iconic green and white vessel and experience how people have been crossing the harbor since 1888.
A ride will take you from Central on Hong Kong Island and Tsim Sha Tsui in Kowloon, or the other way around. There is also a less popular route from Wan Chai on Hong Kong Island to Tsim Sha Tsui. To ride the Star Ferry, you may pay with your Octopus Card or tokens purchased at the stations. Owing to its beautiful ride, historical significance, and low cost, the Star Ferry has regularly been hailed as one of the top ferry rides on earth.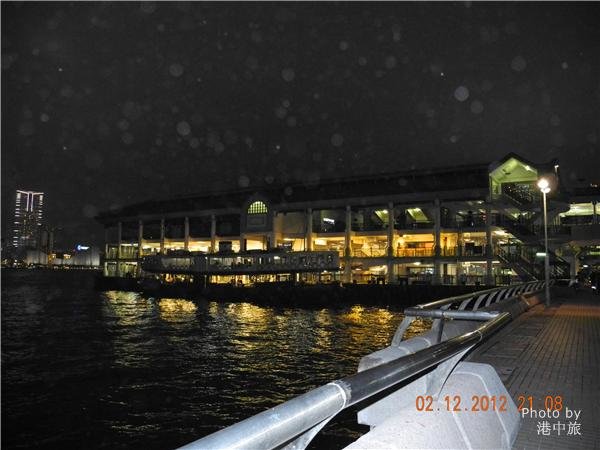 Ferries to outer islands
Hong Kong is comprised of a series of Pacific islands, meaning that water travel is as important as land travel. In addition to the ferries that transport travelers across Victoria Harbor, there are also many boats that take people from Kowloon and Hong Kong Island to the outer islands such as Lantau Island, Lamma Island, and Cheung Chau Island. There are also ferries to Macau on the China mainland which operate ever 15 to 30 minutes depending on the company and is a journey of about 1 hour.
The place to take these ferries is predominantly the port area just next to the Star Ferry in Tsim Sha Tsui in Kowloon. There are fast ferries and slow ferries, with the faster ones costing more, about double. Due to crowds and the increase in price of about 50% on Sundays, traveling on this day should be avoided if possible. As well, be careful of taking ferries for general safety reasons during poor weather such as storms or typhoons. Be sure to note the ferry schedules since they do not run 24 hours and you don't want to be stranded away from home!
Taxi
For a large city, Hong Kong's taxi system is very well maintained, regulated, and operated. They are plentiful, cheap, and efficient. Moreover, the price is very affordable for being in a worldly city such as Hong Kong. To note, red taxies can travel anywhere within Hong Kong and are the most expensive.
Green colored taxies are a bit cheaper but operate only around the New Territories, airport, and Hong Kong Disneyland. Blue taxies are the cheapest but only run on Lantau Island, including Disneyland and the airport. All taxies accept cash but it is better if you have exact change since many of the drivers will not have it. Some vehicles are outfitted with equipment to process Octopus Card payments too.
Fares are calculated by a sit-in fee, then the distance traveled is measured by meter. As you can see, taxis are a convenient way of getting around Hong Kong, even if most drivers speak no or basic English. As such, it is recommended that you write your destination or know a big landmark to relay to your driver if you don't speak Chinese.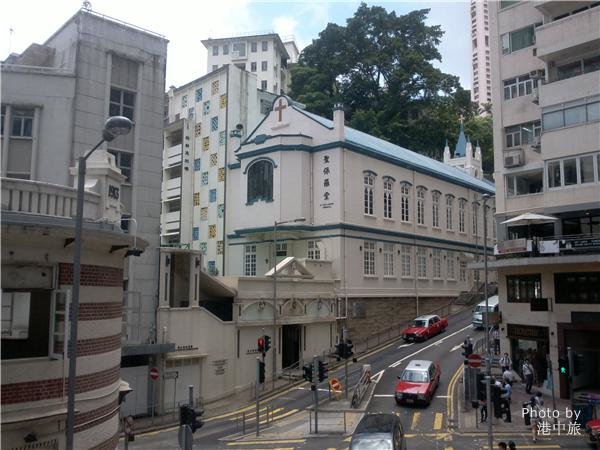 Bus
Buses are frequent and far reaching, even if their schedules can be unpredictable. As with all other forms of transport, payment can be made with your Octopus Card; if paying with cash, exact fare is required as change is not distributed. Fares are distance dependant.
There are 3 types of buses that operate throughout Hong Kong. The first are double decker buses which arguably have the most extensive network. It can be exhilarating to sit at the front of the second deck, giving you full views as you weave around mountains and pass urban monkeys.
The second type is public light buses which are the size of large vans fit for 16 passengers each. However, these can be more difficult for non-Chinese speakers to utilize since the signs, language, and routes are all in Chinese. Also, they are designed for those who are familiar with the city and know where they are going. Yet, they offer convenient and fast access to many parts of Hong Kong.
The third kind of buses is MTR feeder buses. These are extension buses from the metro system and are complimentary if taken after an MTR ride. Overall, the Hong Kong bus system offers exemplary extensions to unique and hidden destinations that the metro does not reach.