60 hours Chengdu Family Tour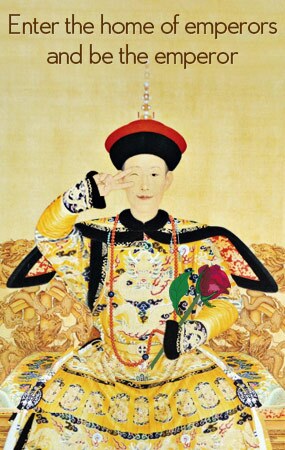 Day 1 Wuhou Temple - Kuanzhai Lane
Day 2 Giant Panda Breeding and Research Center - Sichuan Opera
Day 3 Giant Buddha in Leshan
Day 1 Wuhou Temple - Kuanzhai Lane
1. Wuhou Temple
Recommended visiting hours: 2 hours
Ticket price: 60 yuan per person
Address: No. 231, Wuhouci Street, Wuhou District, Chengdu
Introduction: Wuhou Temple is the only temple in China for worshiping to emperors and officials of Liu Bei, the emperor of the Shu during the Three Kingdoms, Zhuge Liang, Prime Minister of the Shu and other the Shu officials. It was first built in 223 for Liu Bei. Hundreds of years later, Zhuge Liang Temple was built. In the early Ming Dynasty (1368-1644), Zhuge Liang Temple was incorporated into Liu Bei Temple. For thousands of years, it destroyed and restored for several times.
2. Kuanzhai Lane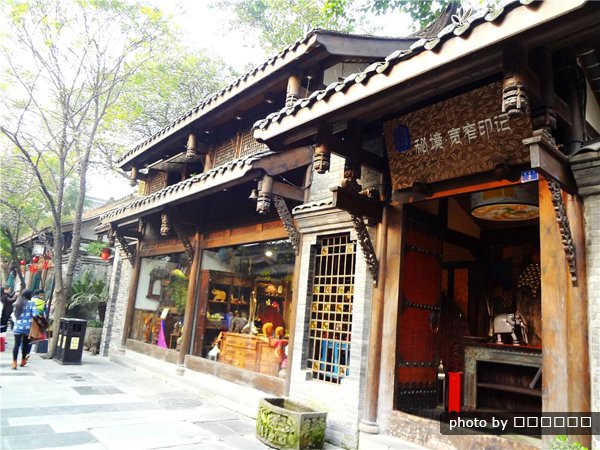 Recommended visiting hours: 3 hours
Ticket price: free
How to get there: Take No. 62, 70, 93, 126, 127, 163 and 340 to Changshun Street Station
Location: Kuanzhai Lane, Qingyang District, Chengdu
Introduction: Kuanzhai Lane is one of one of three historical and cultural conservation areas in Chengdu. Other two are Daci Temple and Wenshu Tempel. Kuanzhai Lane witnessing the changes of Chengdu is a epitome and land mark of Chengdu.
Kuanzhai Lane consists of 3 paralleled old lanes : Kuan Lane, Zhai Lane and Jing Lane and 45 the late Qing style quadrangle courtyards between these lanes. Each lane has its own theme. The theme of  Kuan Lane is old living way, of Zhai Lane is slow living way and of Jing Lane is modern living way.
Day 2 Giant Panda Breeding and Research Center - Sichuan Opera
1. Giant Panda Breeding and Research Center
Recommended visiting hours: 3 hours
Ticket price: 58 yuan
Address: No. 1375, Panda Avenue, North 3rd Ring Road, Huacheng District, Chengdu
How to get there: take bus No. 87, 198 and 867 to Giant Panda Breeding and Research Center which costs about 1 and half hours. Take 50 yuan to go to this place by taxi is much faster.
Introduction: Giant Panda Breeding and Research Center is located on the side of Ax Hill in the suburb of Chengdu. It is 15 kilometers from Chengdu downtown area, covering 540 square kilometers. There are Giant Panda Museums for visitors get to know the origin and habits of Giant Panda, cherished pictures for visitors to know pandas well, panda houses for people to watch them closely through glass and panda movie theater to watch document films of pandas (charging additional 50 yuan). A lot of baby pandas cuter than adult pandas in here, which you can barely see in other places. In this base, visitors can get close touch with pandas and take photos with them.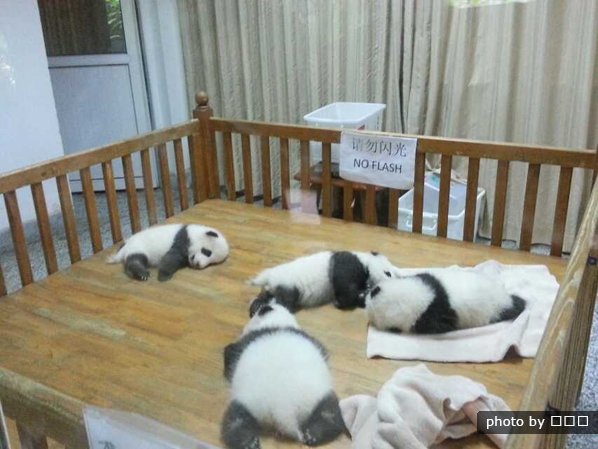 2. Sichuan Opera
Recommended tea house to watch Sichuan Opera: Feng Shu Ya Yun. (Show time: from 20:00 to 21:30)
In the afternoon or evening, take your kids to watch Sichuan Opera in a tea house. You will be fascinated by face changing. Masks are important elements of Sichuan opera. Visitors get to see face changing opera, puppetry, comedy , music and beautiful costumes and make-up in the traditional Sichuan opera. Sichuan opera enjoys a long history. Early in the Tang Dynasty, Sichuan opera has gained its famous name: Sichuan opera is the best opera in the world. Many excellent traditional operas, a large number of songs and exquisite performances are well preserved.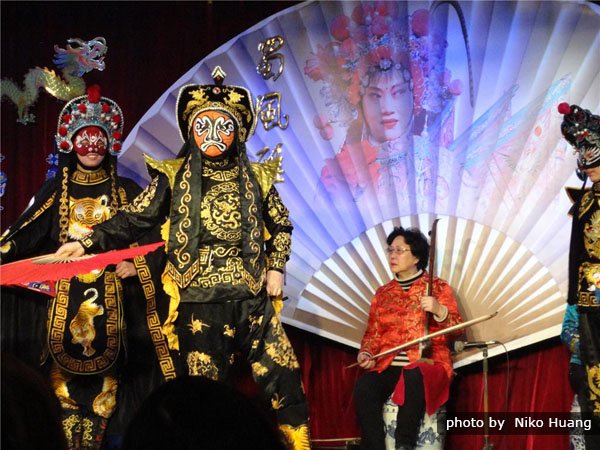 Day 3 Visit Giant Buddha in Leshan
Recommended visiting hours: 3 hours
Ticket price: 110 yuan
How to get there: Take bus No. 9 to Leshan Harbor or take bus No. 7 to Leshan Giant Buddha gate. Leshan is 2 hours drive from Chengdu.
Introduction: Leshan Giant Budda was constructed in 713 and finished in 803 (during  the Tang Dynasty). It is the biggest inscriptions on precipices in China. The Buddha facing a river has 71 meters high. When visitors watch the Buddha on the river, it seems like he sits against mountain and his feet step on the river. His head is 14.7 meters height and 10 meters width. The area of his one foot could give the space for hundreds of people sitting on it. He has 1021 hair buns.
Like the arrangement? Click here to book this tour. Or contact us to customize your tours saving money and time.