Traveling in China on Your Own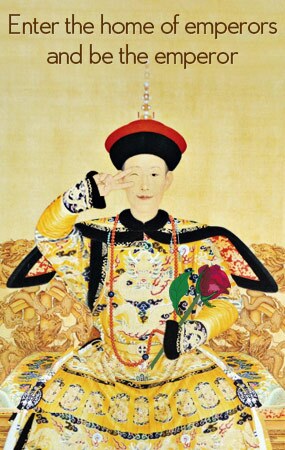 Have you ever thought about travelling on your own in China? With the development of the Internet, it is quite easy for people to get the information needed to travel alone. China a huge country, rich in tourist attractions. Taking some time to travel around China will give you a great sense of accomplishment. But it is not easy for foreigners to have a smooth China trip. There will be numerous problems to overcome. Before you pack your backpack here are some tips you should keep in mind.
China Travel Q&As
Q: What should I prepare before I go to China?
A: Remember that your passport and visa are the most crucial thing. Insurance, flight tickets, a travel plan, usable ATM card, sufficient funds, and any medical supplies you need will all need to be prepared in advance. It is recommended that you apply for a visa 6 weeks in advance (before booking flights, etc.).
Q: What should I do if I don't know how to speak Chinese?
A: The main language in China is called Mandarin. Different regions have different dialects. In China most people can only speak a little basic English so the language barrier is often the biggest problem. Try to learn some Chinese before you go. You can also download some kinds of translation apps. List the attractions or food you are interested in, and prepare the Chinese in your notebooks or on your device. Most of Chinese people are very friendly and they will try their best to help you if you show them the Chinese for what you want.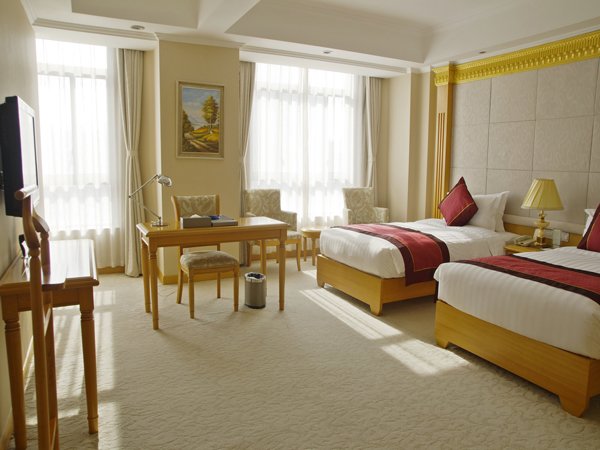 Q: How can I book hotel or hostel?
A: Having a nice sleep is important for a good journey! Some kinds of websites can help you book hostels and hotels in China easily. The room fee in hostels is usually about US$5 – 15 per night. Reputable ones can be safe and cozy. Standard room and dorms are available and there is often a large public area. Dorms are the wise choice for travelling alone. The staff in hostels can speak passable English. If you need help with your travel you can ask them. The room fee in luxury hotels is usually about US$50 – 150 per night. Though it is more expensive, it should make your travel more comfortable and relaxing.
Q: How can I get between cities in China?
A: The most common means of long-distance transportation in China are the airplane and train. You can buy tickets through the official websites (there's no English on the official train ticket website). You can also buy train tickets at the railway stations. Coaches are a good choice to travel shorter distances. Coaches are cheaper but they take more time to get to the destination and are less comfortable. Both taxis and public buses are generally safe. Taxi drivers provide efficient airport pickup and drop-offs. Make sure your driver understands your destination, by carrying the name card of your hotel or hostel and the name of the attractions in Chinese characters. We can help you to book tickets! Flights / Train
Q: Can I use foreign money in China?
A: In China, you can only use yuan (CNY or RMB). You could change USD at a Bank of China branch, or use an ATM and card, but make sure they both have the VISA logo. Alipay is very fashionable in China. Using the Alipay app you can shop or pay for rooms easily.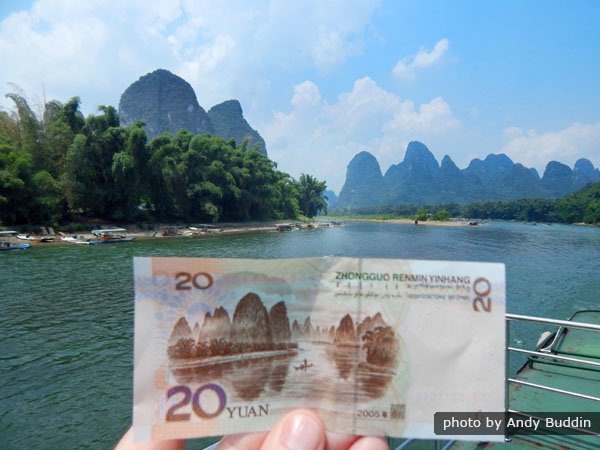 Q: Is it safe to travel alone?
A: The gap between rich and poor in China is very large, so thieves operate where there are easy opportunities. Pay attention to your property, particularly your smart phone, camera, wallet, etc. Make sure that you have copies of your passport photo page, Chinese visa, and your entry stamp, in case of loss. Click here to find out more safety problems.
Q: What is the best time to visit China?
A: There is no all-encompassing answer. Many cities in China are suitable for travel all the year round. Avoid traveling during big holidays: National Day (October 1-7), Labor's Day (May1 - 3), and Spring Festival (in January or February) – when many Chinese are traveling or visiting family and friends. It is quite difficult to book hotels, train tickets, and some entrance tickets during these times.
Q: How can I find out more about China travel.
A: (1) Books such as Lonely Planet and Fodor's are nice guides. If you have no idea about where to go, read them.
(2) If your travel plan is just for a week and your time is very tight, get some expert advice from an experienced traveler or travel agent.
(3) Still have no idea where to start? Maybe we can help you to arrange your trip. Just contact us and tell us what are you thinking about. For more practical information please click here. We are glad to help you.