Rachel weeping for her children and refusing to be comforted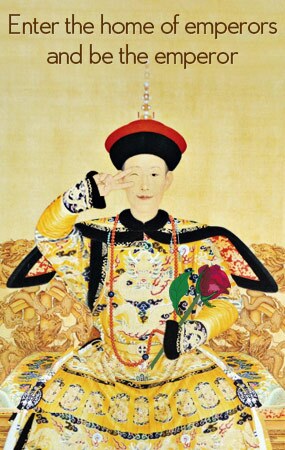 A voice is heard in Ramah, weeping and great mourning, Rachel weeping for her children and refusing to be comforted, because they are no more.'(Mat2:18)
May 12, 2008, a day that many wish never had, more than 70,000 lives lost and with more than 10,000 lives are still missing. Those who survived are either in hospital, or homeless. They can't believe that their beloved ones have gone. Some of them have promised their wives to go to have Sichuan food at this weekend, some parents have promised their children to climb mountains during this summer holiday......
My dear friends, at the time when you are reading this story, those earthquake survivors are weeping and mourning, they refuse to be comforted. Day after day, their beloved ones has not show up again as they wished. Day after day, they always dreams of their family and wish they could live in their dream.
Those who died died. But those survivors are helpless. Every single new day is a great challenge for them. May I ask you to pray for them and ask God to give them love, comfort and courage to carry on their life? May I ask you go to help them not just physically but spiritually?
May I also ask you to be thankful for today and show your love to your beloved ones?