Guangzhou, also romanized as Canton, is the capital of Guangdong Province in South China. Desserts of morning tea and snacks in Guangzhou are incredibly various and tasty. As the third largest metropolis full of vigor, Guangzhou is also a famous historical and cultural city in the mainland of China. It is about 180 kilometers northwest of Hongkong and 130 kilometers northeast of Macao. We can tailor-make a tour to Guangzhou for your needs.
All Guangzhou City Tours
We have 3 Packages for your match!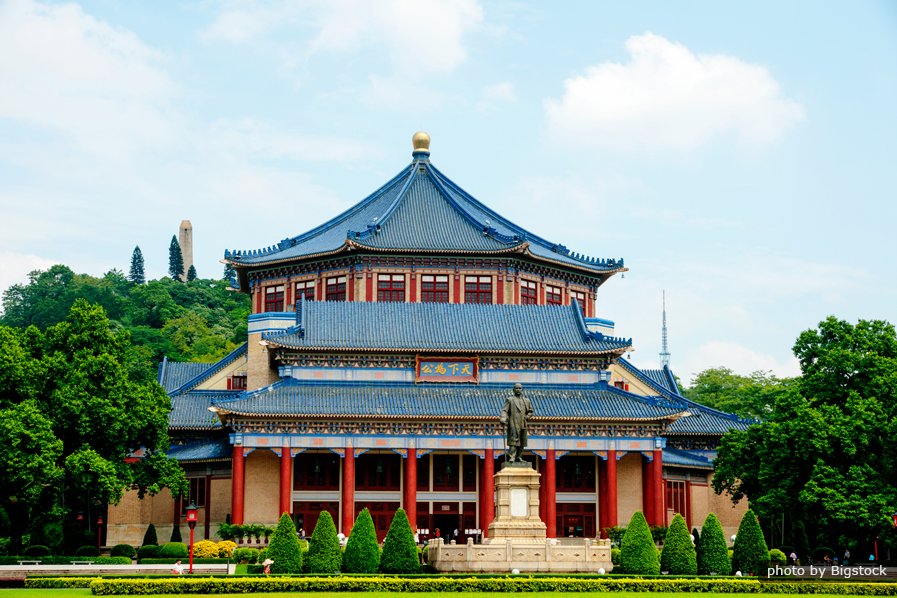 Feel the essence of Guangzhou with its cultural, history and lifestyles. All meals included and stay in nice hotels. Great deal for visa-free and stopover travelers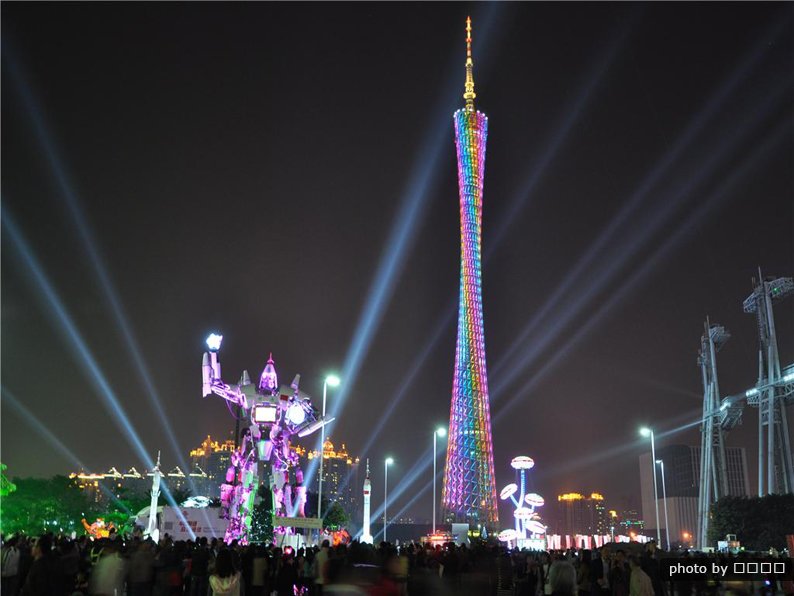 Take the pearls into your bucket now! Visit Guangzhou's city highlights and take a high speed train to Shenzhen with an insight of Window of the World.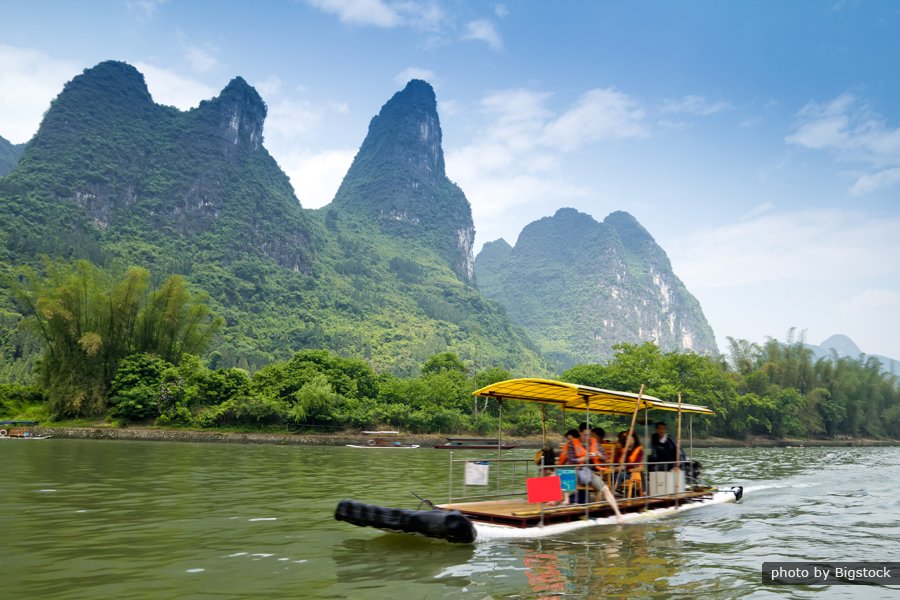 Just 45-minute away from Guangzhou, Guilin can be a real-time paradise after all the hustle and bustle you experience in the big city. Relax yourself in Li River and lush mountains.