Hangzhou Tours
Hangzhou is renowned as "Paradise on Earth", the West Lake is symbolic of this city and listed as 12 superb sunset spots around the world at CNN's pick. Besides nature spots and profound history, Hangzhou considered as the city of future, you will get to see how Chinese e-commerce giant Alibaba change Hangzhou.
We are not only offering the classical itineraries of Hangzhou but focus on some exclusive activities as Longjing tea village and culture experience, discover Alibaba and cutting-edge China which are designed for visitors whose want to experience local culture and lifestyle. Savor your taste-buds at popular Hangzhou cuisine restaurants, the biggest trait of Hangzhou cuisine is originality in flavor, which highlights the original taste of the ingredient's self. All the tours can be tailor-made base on your interests and preferences.
Why Travel with Us
Beyond The Ordinary
Visit sites and participate in local activities that vast majority of visitors to Hangzhou never see.
With Local Insiders
Our guides are locals, they can can find the hidden gems in the city which may not find by yourself.
One On One Service
We work with you every step of the way and 24/7 customer service for create a perfect itinerary.
Exclusive Local Experiences for Enriching Hangzhou Tour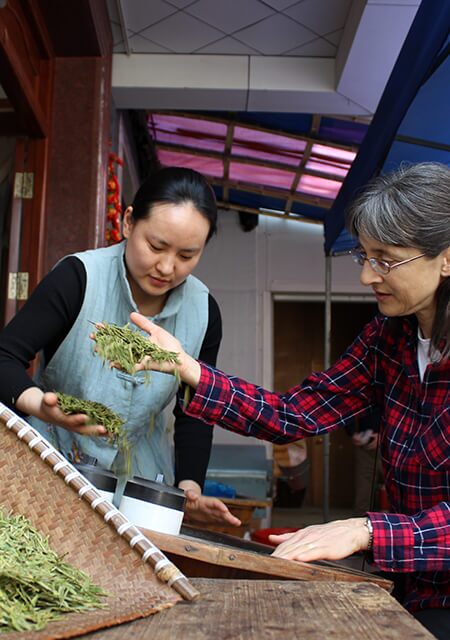 Tea Village and Culture Experience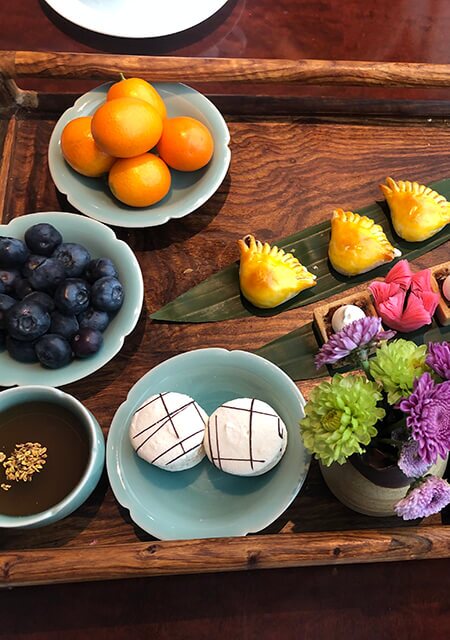 West Lake and Hangzhou Culture Experience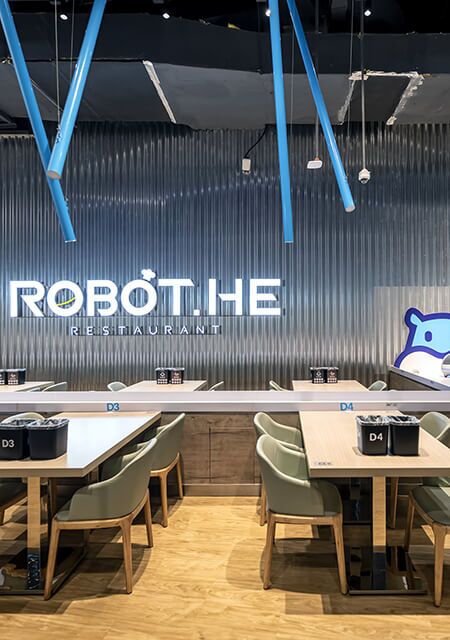 New China: Alibaba and its Future Empire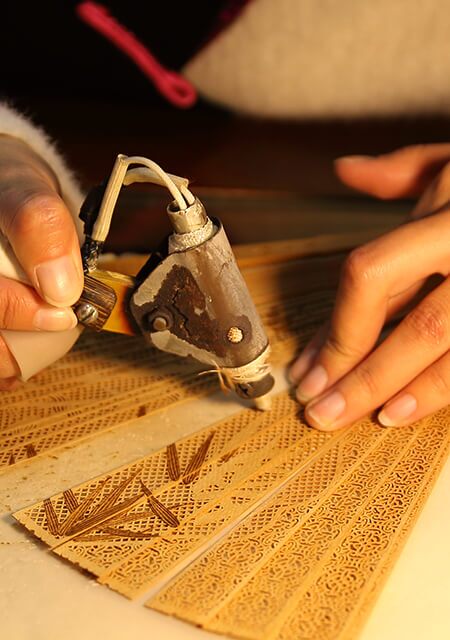 Learn Traditional Handicraft - Intangible Cultural Heritage
Customer Frequently Asked Questions
1. How to Get to Hangzhou?
Hangzhou has extensive transportation network connected all over China. Travelling to Hangzhou can easy reached by high-speed trains, flights, and buses.
By Trian:
Shanghai to Hangzhou: over 100 high speed (CRH) trains from Shanghai Hongqiao Station to Hangzhou East Station every day from 6am to 9:30pm. The trip takes 50 minutes non-stop and is frequent. The one-hour train trip makes Hangzhou become a popular weekend escape city for people who live in Shanghai.
Suzhou to Hangzhou: 30 trains high speed (CRH) trains every day from Suzhou North Station/Suzhou Station to Hangzhou East Station at 6:42am to 6:53pm. should check the departure point carefully once you book.
Huangshan to Hangzhou: 18 trains depart between Huangshan and Hangzhou East every day from 5:52am to 8:35pm, and the trip takes 2 hours.
There are also trains from Guangzhou, Beijing, Chengdu, and everywhere in between
By Plane:
Hangzhou International Airport (IATA:HGH,ICAO:ZSHC) is a provincial airport located on 27 km (17 mi) east of downtown Hangzhou. In 2019, Hangzhou airport handled 40,000,000 passengers, while 5,450,000 are inbound passengers. Hangzhou Airport opened air routes to 203 cities in China and 32 countries in the world.
Airport bus
To/form cities within Zhejiang and Jiangsu province: airport bus services linking the airport to points throughout Zhejiang and cities in Jiangsu.
To/from Hangzhou downtown: airport bus services to/from downtown Hangzhou stop at Terminal 3 (gate 8). Many intermediate stops in between check the stops you want to drop off at and choose the right route.
2. What is the time to visit Hangzhou?
3. Where to stay in Hangzhou?
4. 144-Hour Visa-free Transit Policy for Hangzhou?
CONTACT US
Send us a message and get response within one working day! Your personal information will be totally confidential.