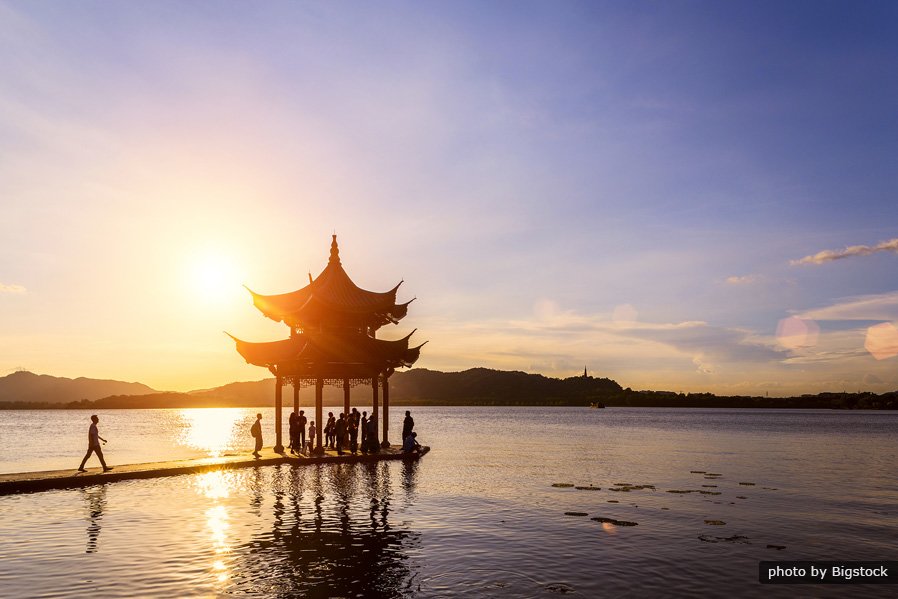 2 days in Hangzhou, aka Heaven on Earth, you will visit the beautiful West Lake and famous Buddhism temple with a chance to learn about tea.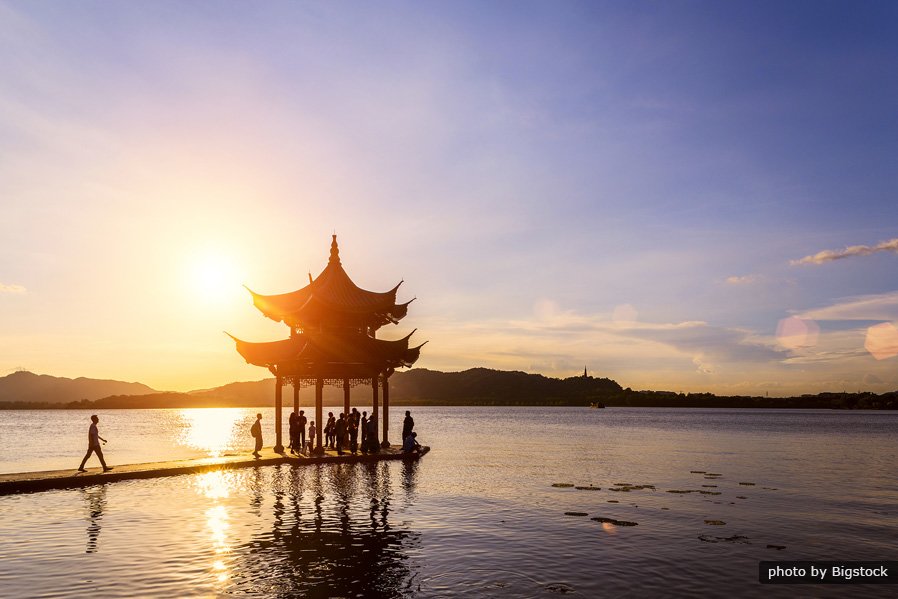 Private tour of 2 days in Hangzhou and Suzhou. Capture all the essence of two cities and experience the speed of a bullet train.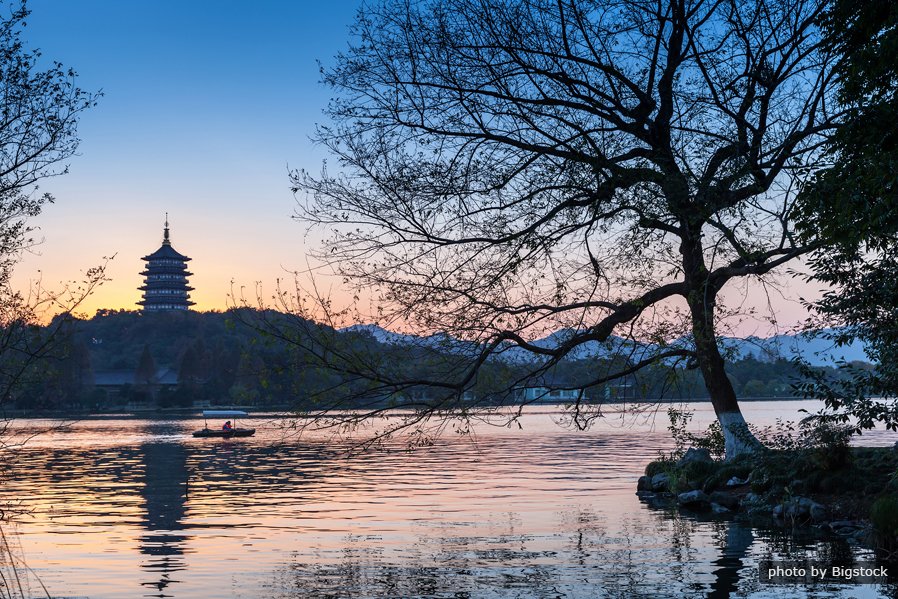 A perfect side-trip choice for travelers and expats in Shanghai. Traveling by high speed train and stay a night in the scenic heaven-like Hangzhou.
Shanghai's pretty neighbors: Suzhou and Hangzhou, calling you for a visit. A train ride adds more fun for you!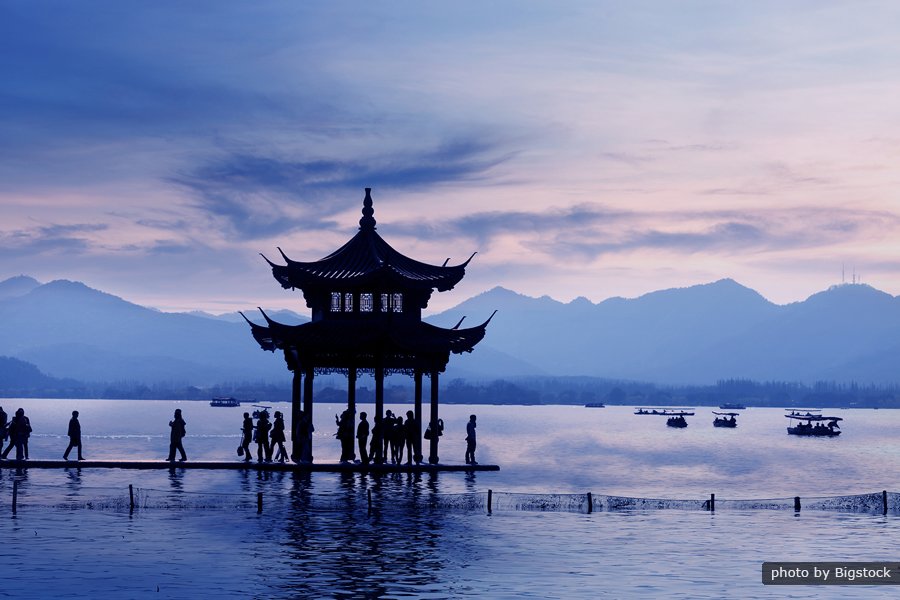 Let your mind wander in Hangzhou's amazing landscape and feel the slow life pace at the ancient water town of Wuzhen.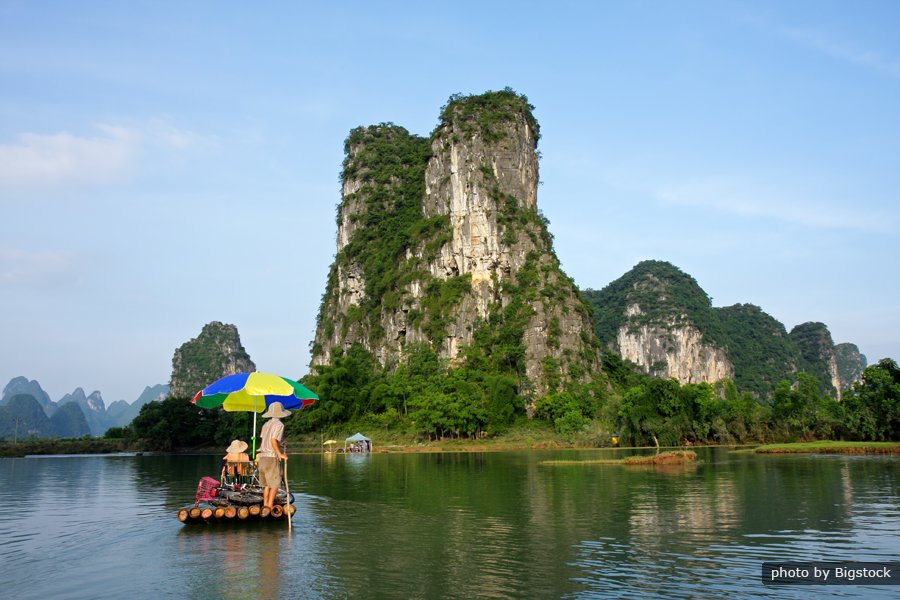 Capture the highlights in Hangzhou and Guilin with your eyes and heart. The both cities will make you feel like you are walking in dreams. Best travel time is Spring to early Autumn.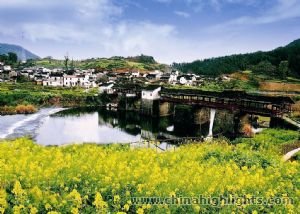 A scenic journey starts from the beatiful Hangzhou to Huangshan and Wuyuan, during which you will experience Yellow Mountain and peaceful country life.
Price From: USD
$1,059
p/p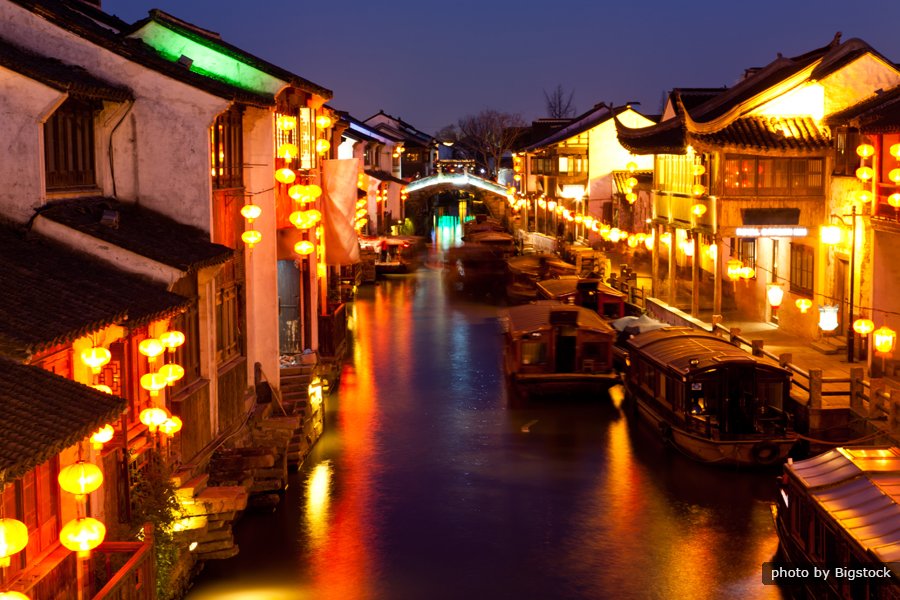 Join us as we travel to Hangzhou, a charming and beautiful old water town, and Shanghai- a city that showcases modern China's vigor.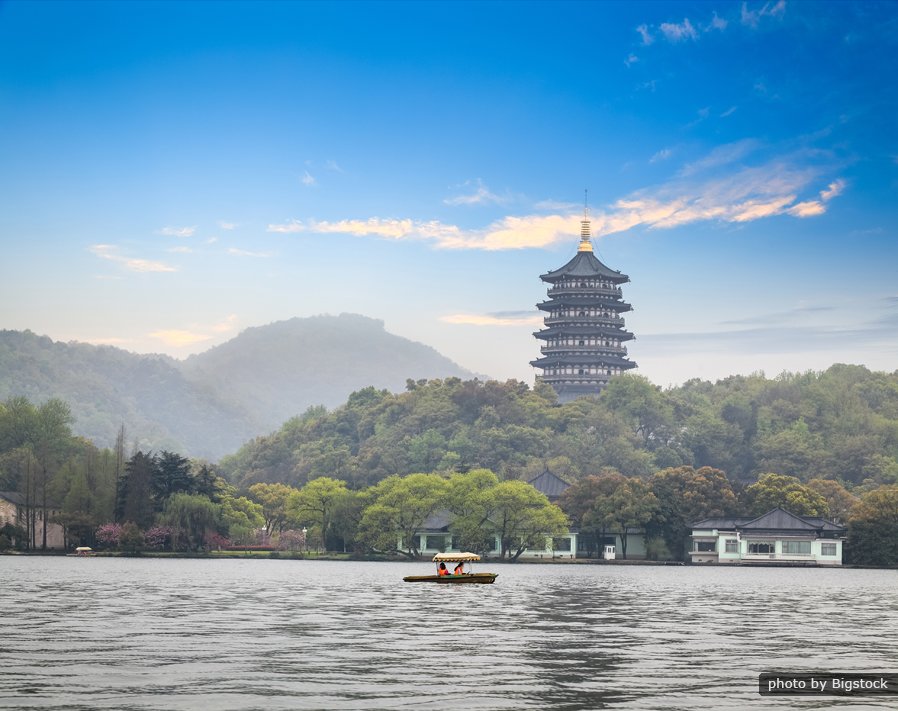 Within easy reach, Huangshan, aka Yellow Mountain offers an excellent escape for dwellers in Hangzhou. Our local Hangzhou and Huangshan tour guides will show you how beautiful a short trip can be.