All Jiuzhaigou City Tours
We have 1 Packages for your match!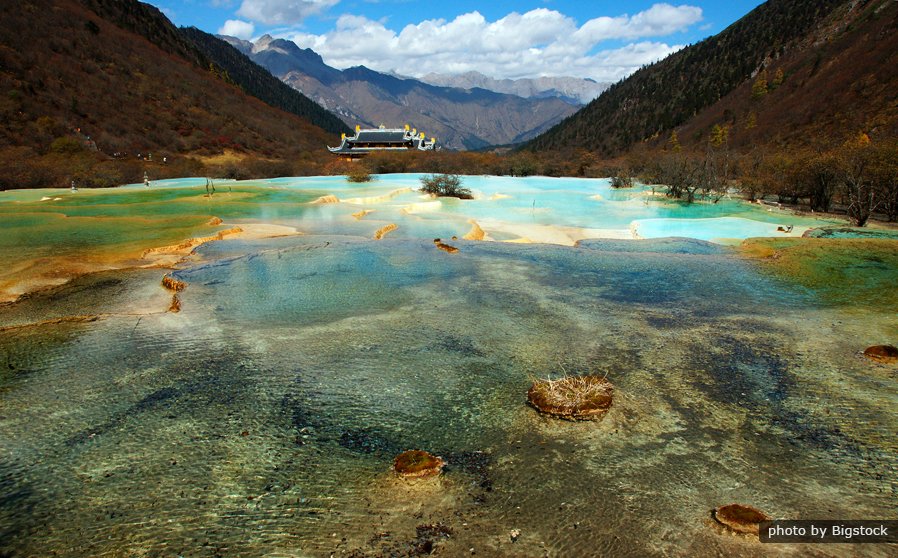 Special Notes: Since the 7.0-magnitude earthquake occurred on August 8th, 2017 and hits Jiuzhaigou County in Sichuan Province, it had make a great damage to most of the sites and roads are blocked at the mountain area. For this case, Jiuzhaigou Nature Reserve is closed till October, 2017 (opening date not sure yet), we suggest taking a tour to the Mount Siguniang or Leshan Giant Buddha and Emei Mountain in Sichuan Province instead.
Breaking away from the big city of Shanghai, we take you to Jiuzhai Valley's heart. No time and enegry wasting in planning the whole trip out, we make it easy!