All Kunming City Tours
We have 2 Packages for your match!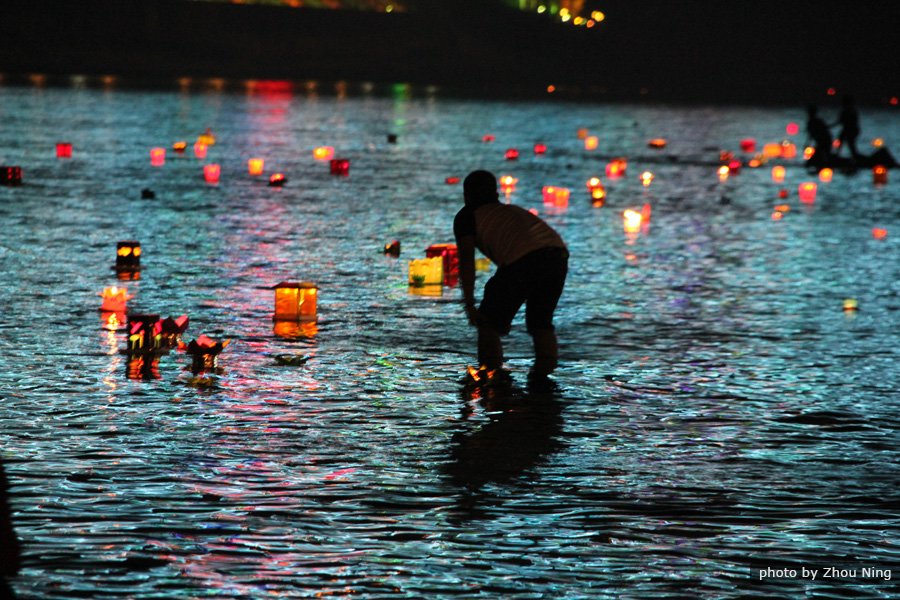 Make a different trip, travel off the beaten path, you will enjoy this wild break to Kunming, Lijiang and Xishuangbanna.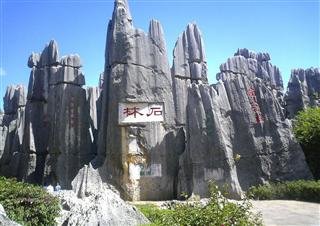 Kunming is at the heart of one of the most ethnically diverse parts of China. This 'garden city', also known as the 'City of Eternal Spring', has a lot to offer.