Kunming is the capital of Yunnan Province and located in the heart of it. Kunming is reputed as the City of Eternal Spring for various flowers blooming all year long. The climate is pleasant and every season is just like spring. The attractions in Kunming dotted the whole city. Kunming enjoys a long history of over 2,200 years. About 26 ethnic minority groups inhabit in Kunming. These ethnic minority groups have their own special character.
All Kunming City Tours
We have 2 Packages for your match!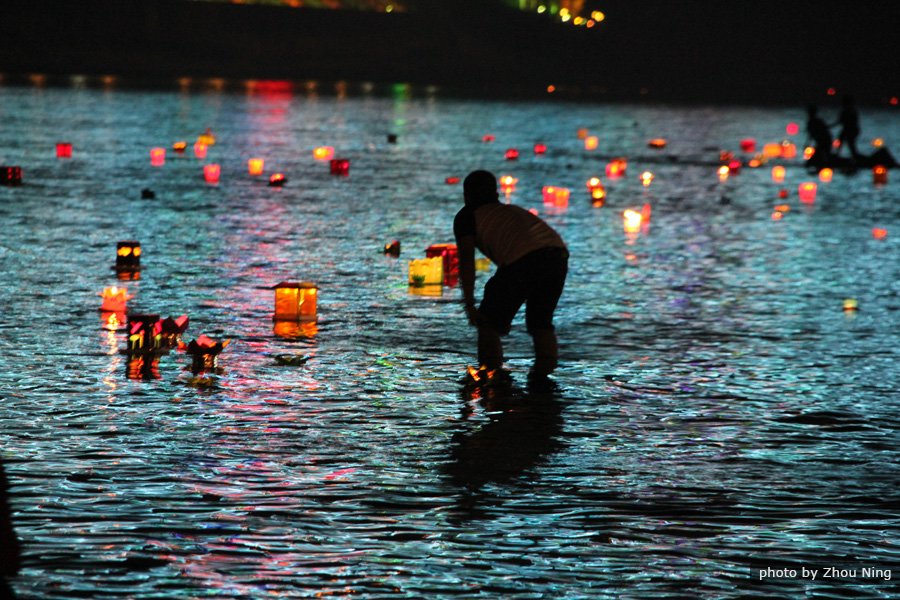 Make a different trip, travel off the beaten path, you will enjoy this wild break to Kunming, Lijiang and Xishuangbanna.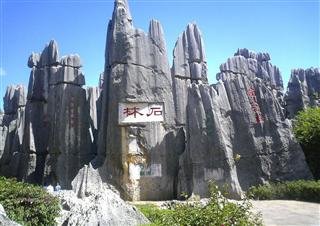 Kunming is at the heart of one of the most ethnically diverse parts of China. This 'garden city', also known as the 'City of Eternal Spring', has a lot to offer.