Pingyao Ancient town is regards as hidden treasure. Built in the 14th century, Pingyao ancient city is still keeping ancient china style. Walking on the city walls, visiting the first bank in China's history on the Mingqing Street and lighting red lanterns at night, all of these will let you feel like going back to ancient china. It is no exaggeration to say the Pingyao Ancient Town was the place where the modern financial industry originated in China. If you wish to tail-made your Pingyao tours, please contact us.
All Pingyao City Tours
We have 1 Packages for your match!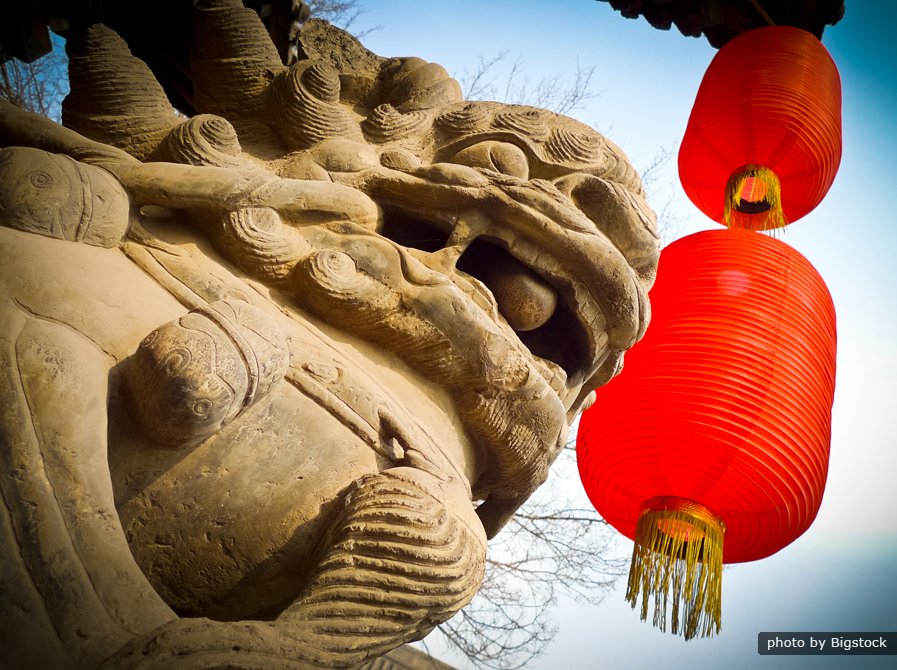 Founded in the 14th century, Pingyao Ancient town is a complete building complex including ancient walls, streets and lances, shops and temples. Walk around ancient town to experience prosperity in it.